Work Safety Sign
We're constantly trying to make it easier for you to find exactly the sign you need for your workplace. To help this - we're now introducing specially selected ranges of workplace safety signs.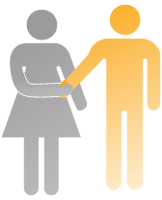 Currently you can choose from the following specal ranges of safety and warning signs for specific workplace needs:
We're busy adding to the list of industry and workplace safety sign sectors - so if you'd like your own range of signs, specific to your type of work, contact us and tell us what doors signs and health and safety signs it should have in it and we'll build it for you!
Add £50 for free Standard shipping
Customer Feedback: