Fire action notice with lifts Sign
Product code: MF325-A5P-V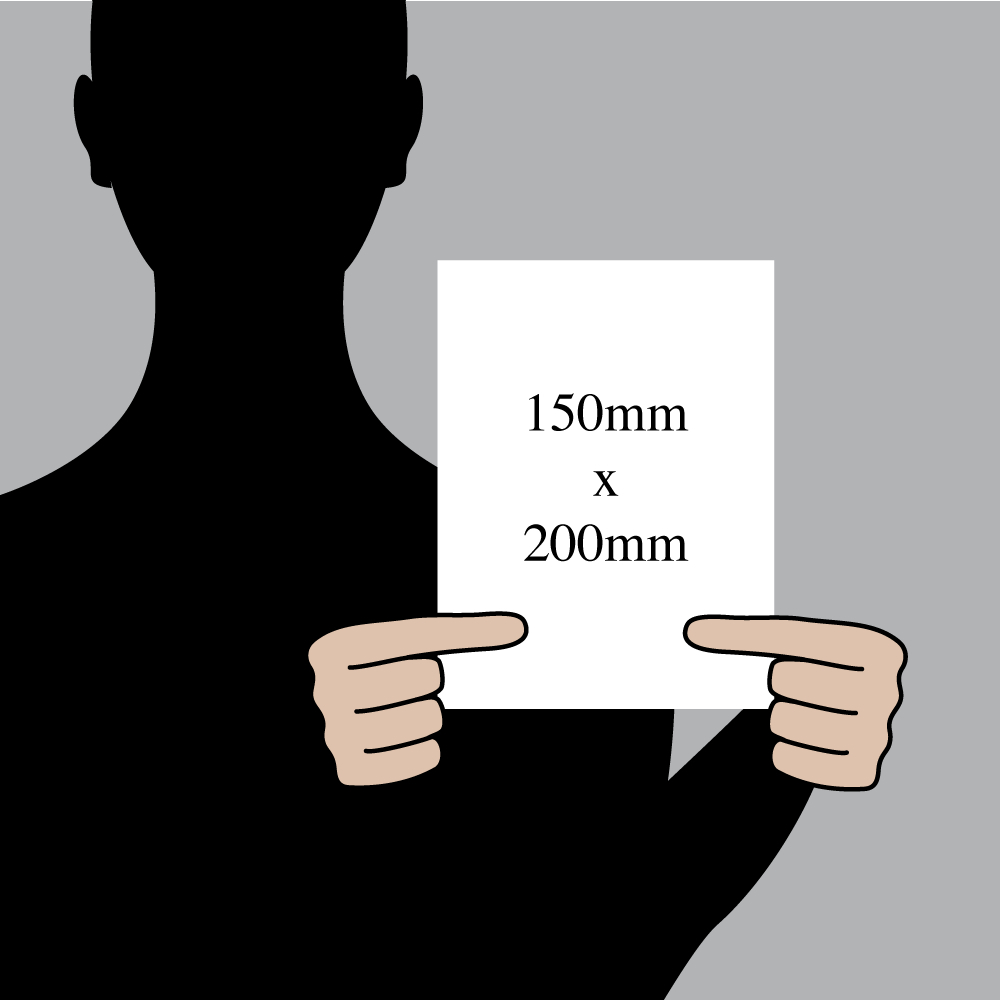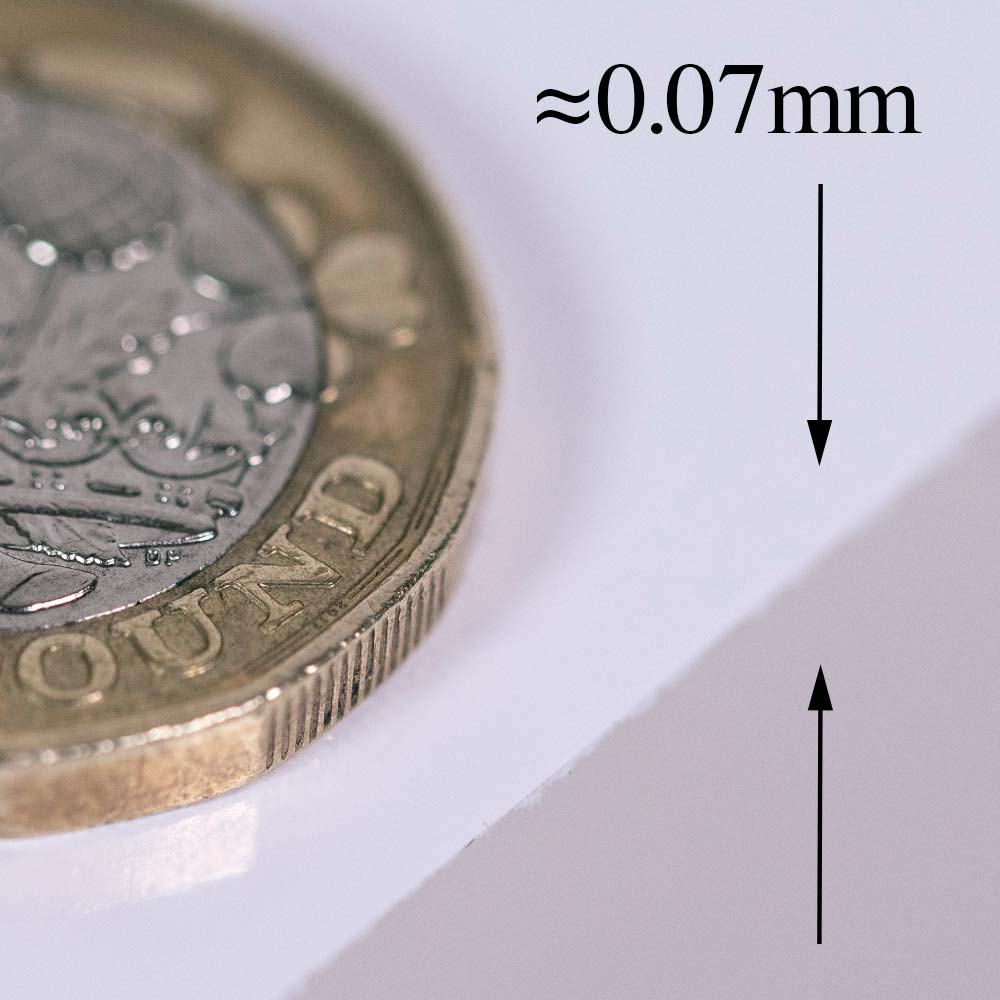 Please select:
£

3.72

each (inc VAT)

£3.10

each (ex VAT)
Fire Action Sign with exclamation and prohibited symbols
Sign Text:
Fire Action ON DISCOVERING A FIRE 1. Sound the alarm. 2. Dial to call the fire brigade. 3. If possible tackle the fire using the appliances provided. (Do not endanger yourself or others in doing so). ON HEARING THE FIRE ALARM 4. Leave the building by the nearest available exit. 5 Close all doors behind you. 6. Report to the person in charge of assembly point at:- 7. Do not take risks Do not stop to collect personal belongings. Do not use lifts. Do not re-enter the building for any reason unless authorised to do so.
Product Type:
Safety Sign
Dimensions:
150x200mm
Material:
Vinyl / Sticker
Orientation:
Portrait
Text Colour:
White
More...
Need signs with your brand or logo? | Need signs in a different language?
Add £50 for a 5% discount
Customer Feedback: