Fire action notice Stay Put message Sign
Product code: MF5748-A5P-V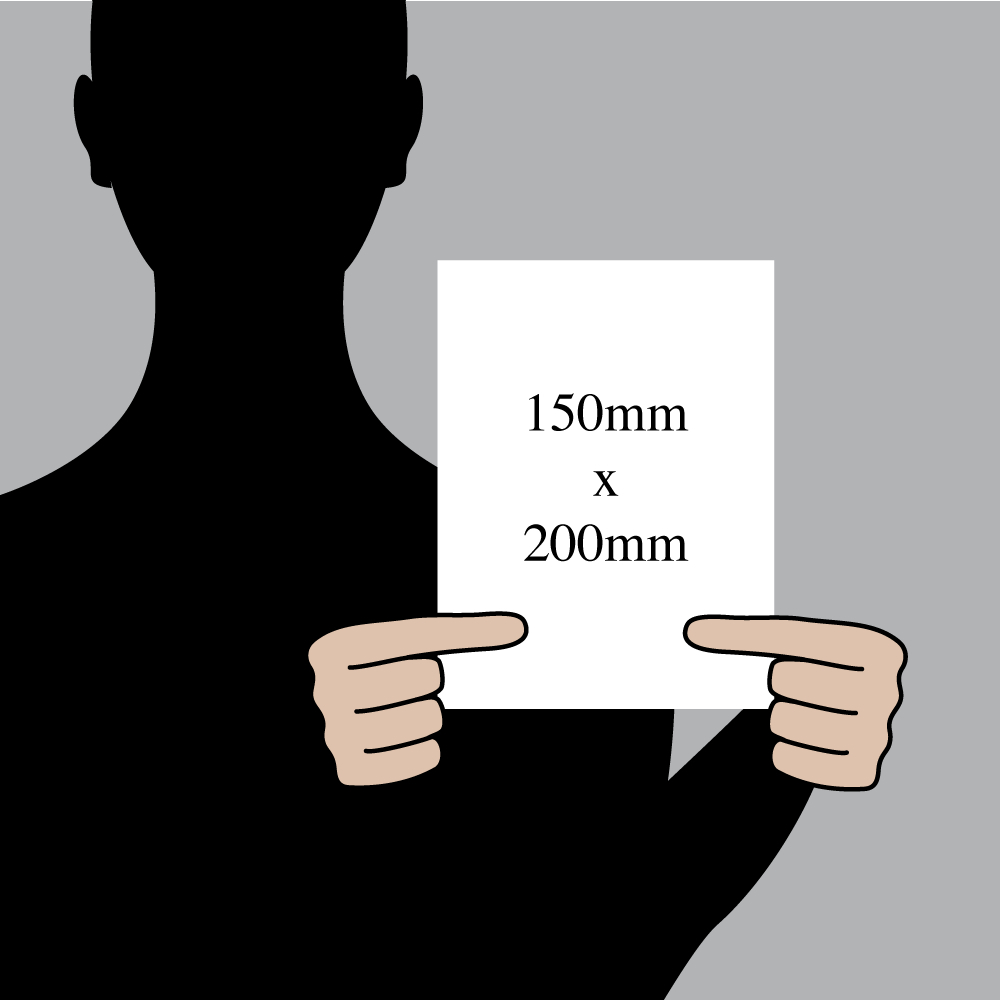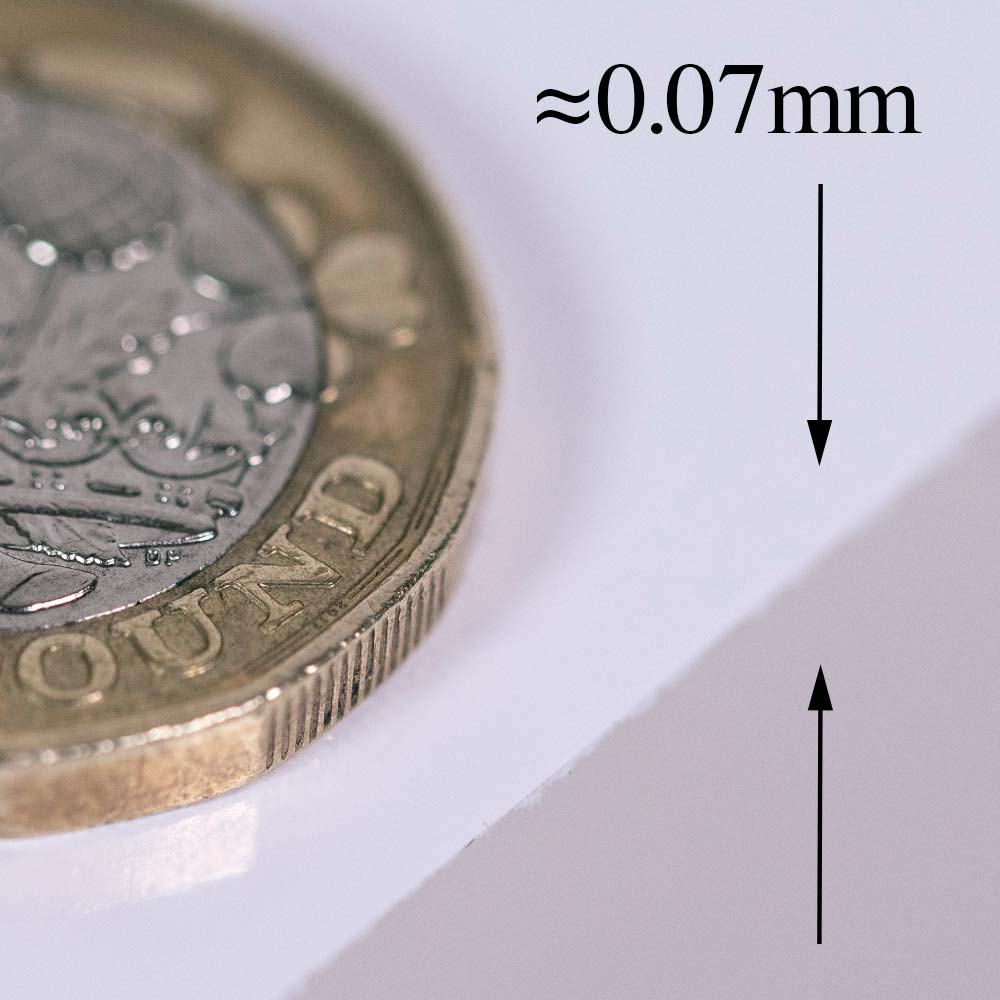 Please select:
£

3.72

each (inc VAT)

£3.10

each (ex VAT)
Fire Action Notice sign with Stay Put message.
Sign Text:
Fire action. If fire breaks out in your flat: Leave the room where the fire is straight away, then close the door. Tell everyone in your flat and get them to leave. Close the flat entrance door behind you. Do not stay behind to put the fire out. Wait outside, away from the building. Call the fire service - dial 999 or 112. If you see or hear a fire in another part of the building: The building is designed to contain a fire in the flat where it starts. This means it will usually be safe for you to stay in your own flat if the fire is elsewhere. You must also leave immediately if smoke or heat affects your home, or you are told to leave by the fire service. If you are in doubt - get out. To call the fire service: Dial 999 or 112. When the operator answers, give your telephone number and ask for fire. When the fire service reply, give the address where the fire is. Do not end the call until the fire service has repeated the address correctly.
Product Type:
Safety Sign
Dimensions:
150x200mm
Material:
Vinyl / Sticker
Orientation:
Portrait
Text Colour:
White
More...
Need signs with your brand or logo? | Need signs in a different language?
Add £50 for a 5% discount
Customer Feedback: