fire door keep shut Sign
Product code: MA229-S85-V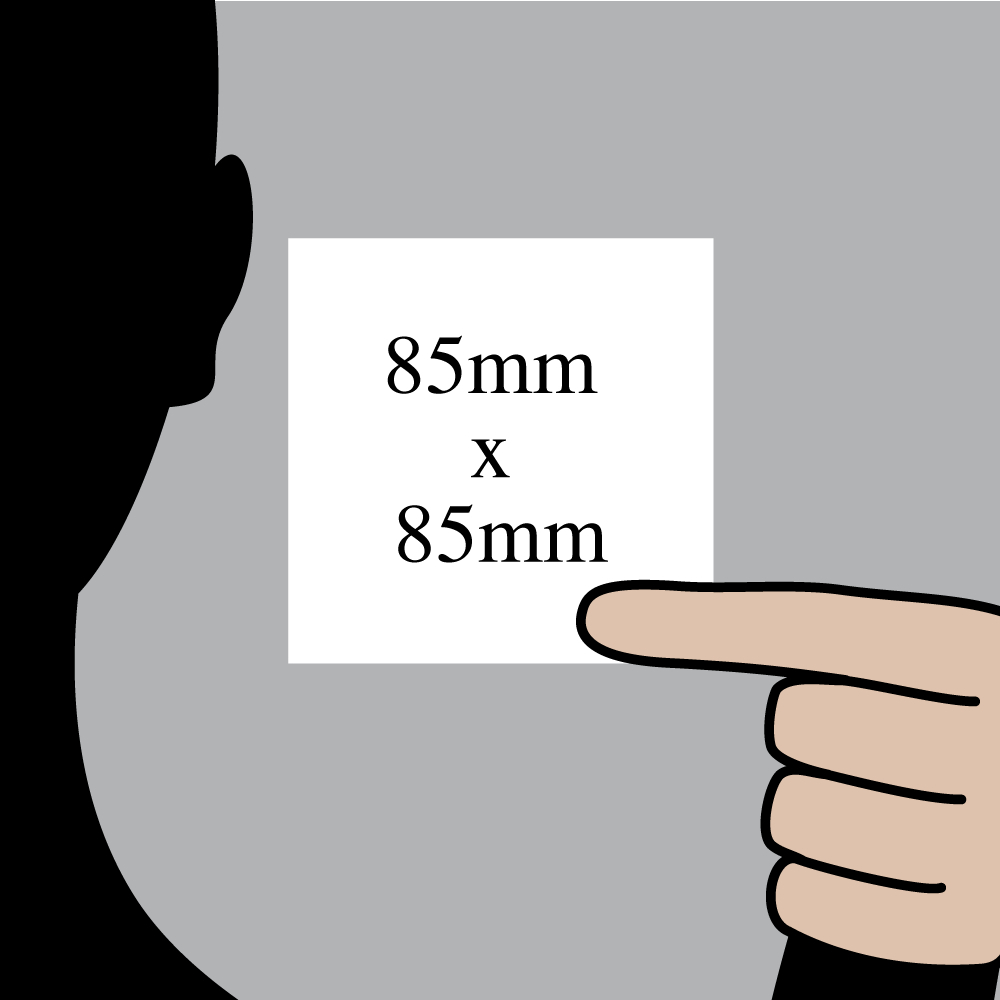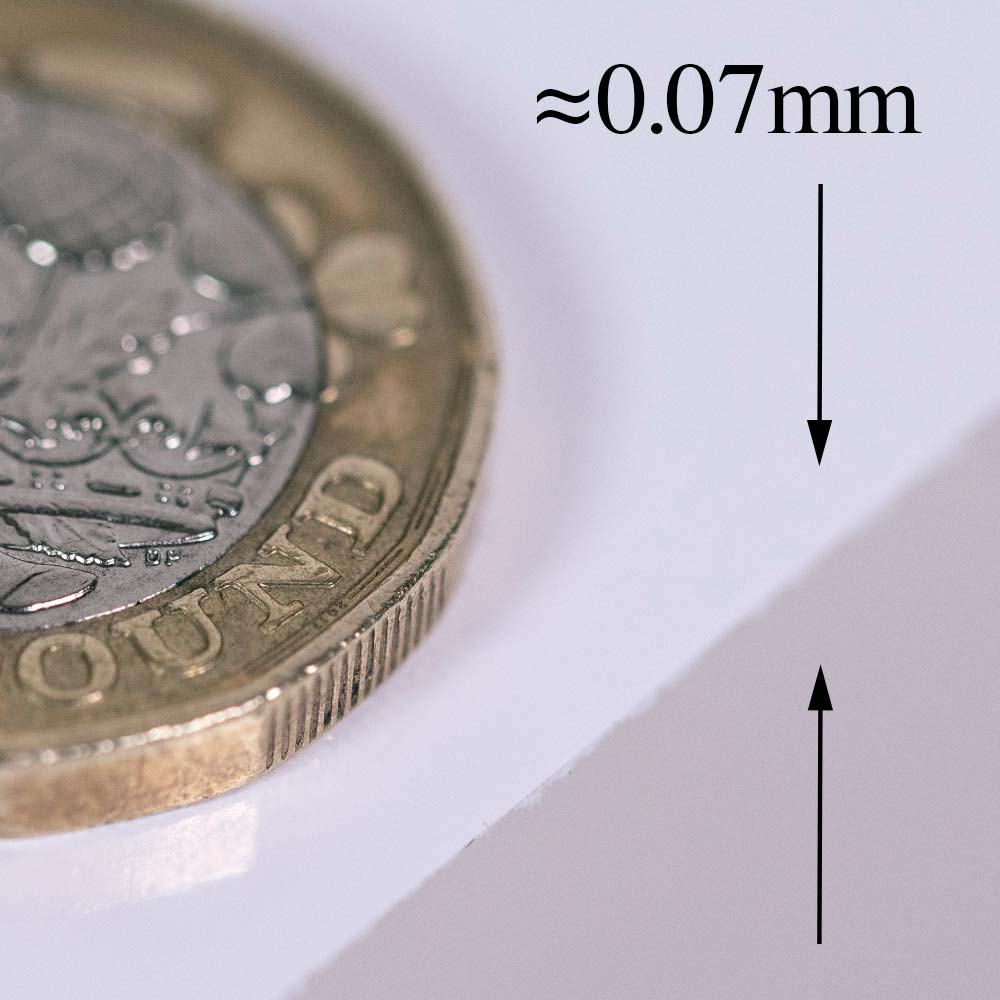 Please select:
£

0.43

each (inc VAT)

£0.36

each (ex VAT)
FDKS in blue circle
Why are Fire Doors important?
Fire Doors are designed to stop the spread of smoke or fire. This is for two reasons. Firstly it slows the fire allowing more time for fire services to respond. But most importantly it creates clear avenues for escape. Because the fire and smoke is temporarily contained behind the fire door it keeps escape routes clearer for longer.
How to make a Fire Door useless
Fire doors are rendered completely useless if a door is propped or wedged open. Smoke and fire will spread through an open door as if it wasn't there at all. So it is vitally important that fire doors are kept shut. But unless you have an automatic door closing system this means that your fire doors need to be kept shut at all times.

The need for Fire Door Keep Shut Stickers
It is often tempting to prop open a door, maybe to let in some air on a stuffy day or to make it easier to carry the round of coffees through to your colleagues. But if fire doors are left propped open then this causes a lasting danger.

Fire Door Keep Shut signs and stickers help people to identify doors that must be kept shut. To discourage them from propping them open or to prompt others to remove obstructions when they see a fire door wedged open.

Where to position Fire Door Keep Shut Stickers.
Position them at eye level.

Fixing and style options.
The lowest cost option is a self adhesive vinyl sticker. Photo luminescent finishes are available where you want to prompt building users after the lights have gone out. Our most premium finish is a stainless steel disk that can be stuck to doors with self adhesive stickers or with a product like 'no more nails'.
Sign Text:
Fire door keep shut (FDKS)
Product Type:
Door Sign
Dimensions:
85x85mm
Material:
Vinyl / Sticker
Orientation:
Square
Text Colour:
White
More...
Need signs with your brand or logo? | Need signs in a different language?
Add £50 for a 5% discount
Customer Feedback: