Fire Exit Sign Arrow Left
Product code: SB429-L31-V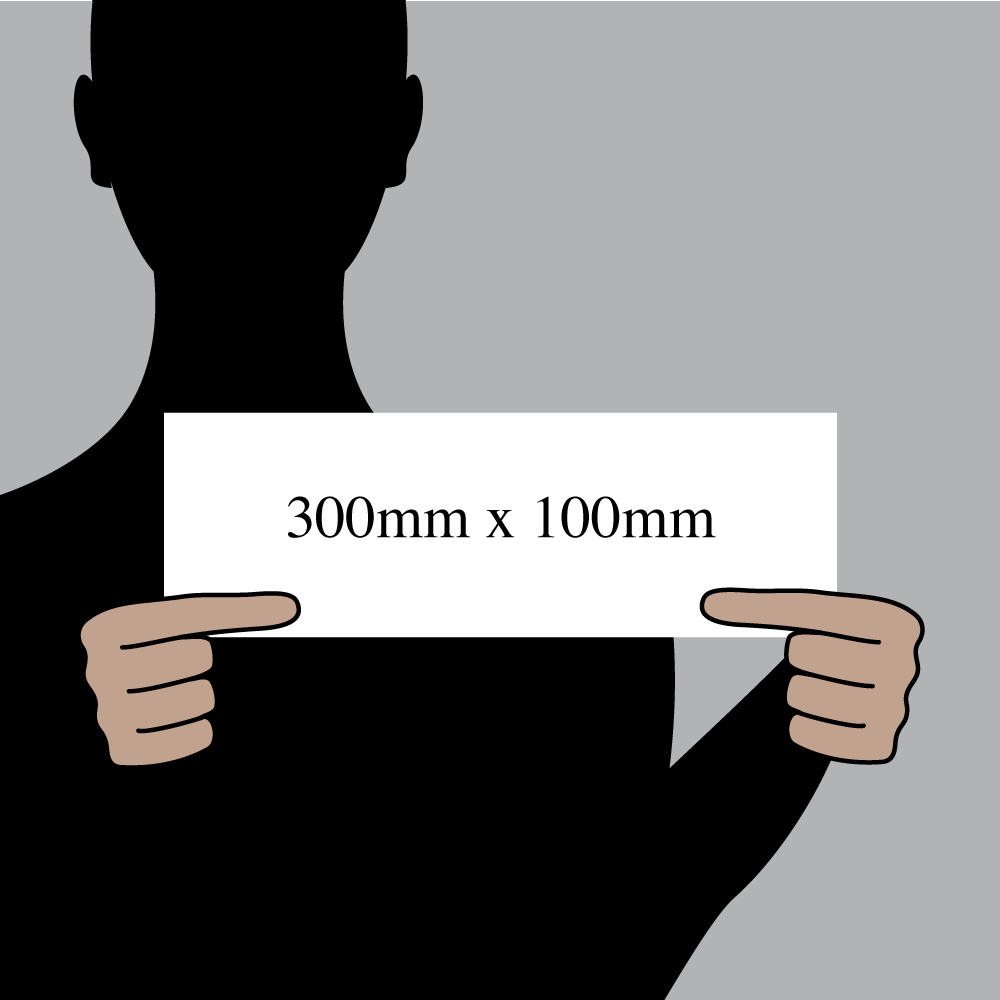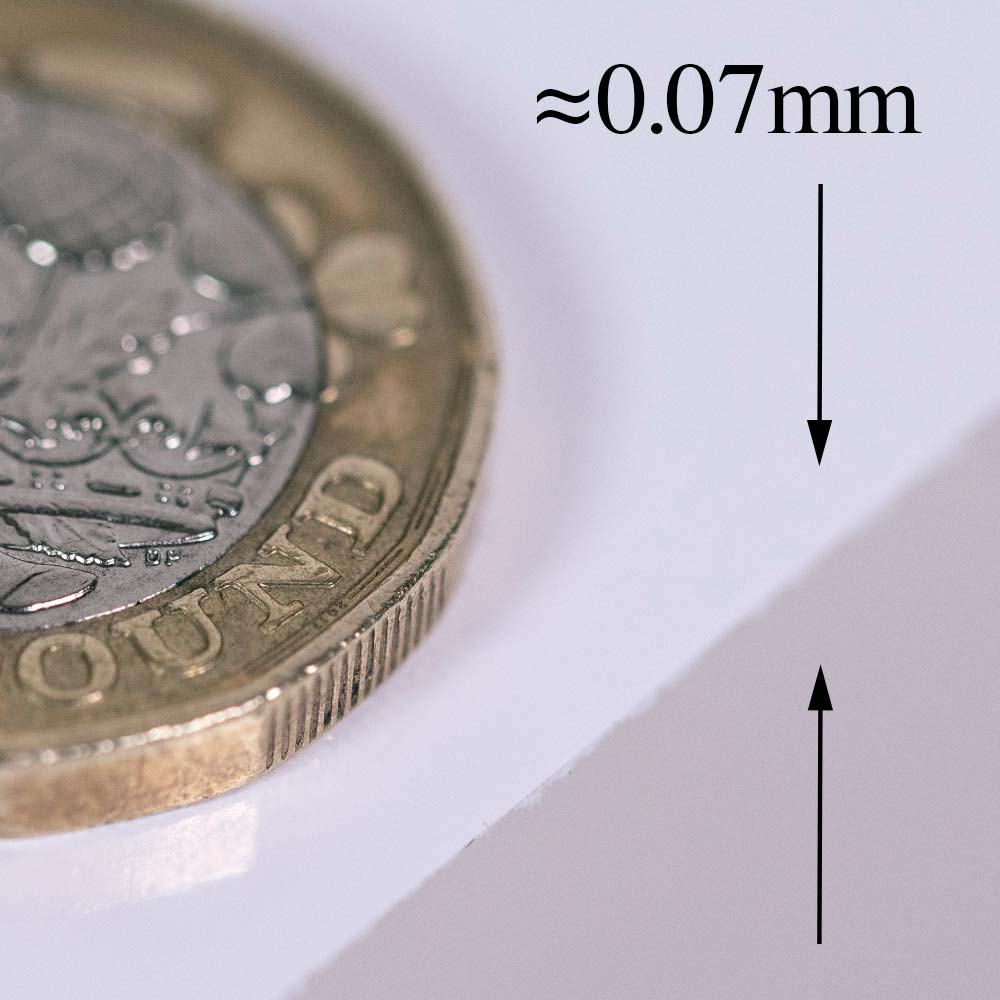 Please select:
£

3.72

each (inc VAT)

£3.10

each (ex VAT)
A Fire Exit sign with and arrow pointing to the left. This sign can be used to let people know they need to turn left at the end of a corridor or to help people move safely along a wall.
Sign Text:
Fire exit sign with arrow to left.
Product Type:
Safe Condition Sign
Dimensions:
300x100mm
Material:
Vinyl / Sticker
Orientation:
Landscape
Text Colour:
White
More...
Need signs with your brand or logo? | Need signs in a different language?
Add £50 for a 5% discount
Customer Feedback: