Fire prevention measures Sign
Product code: MF312-A1L-3D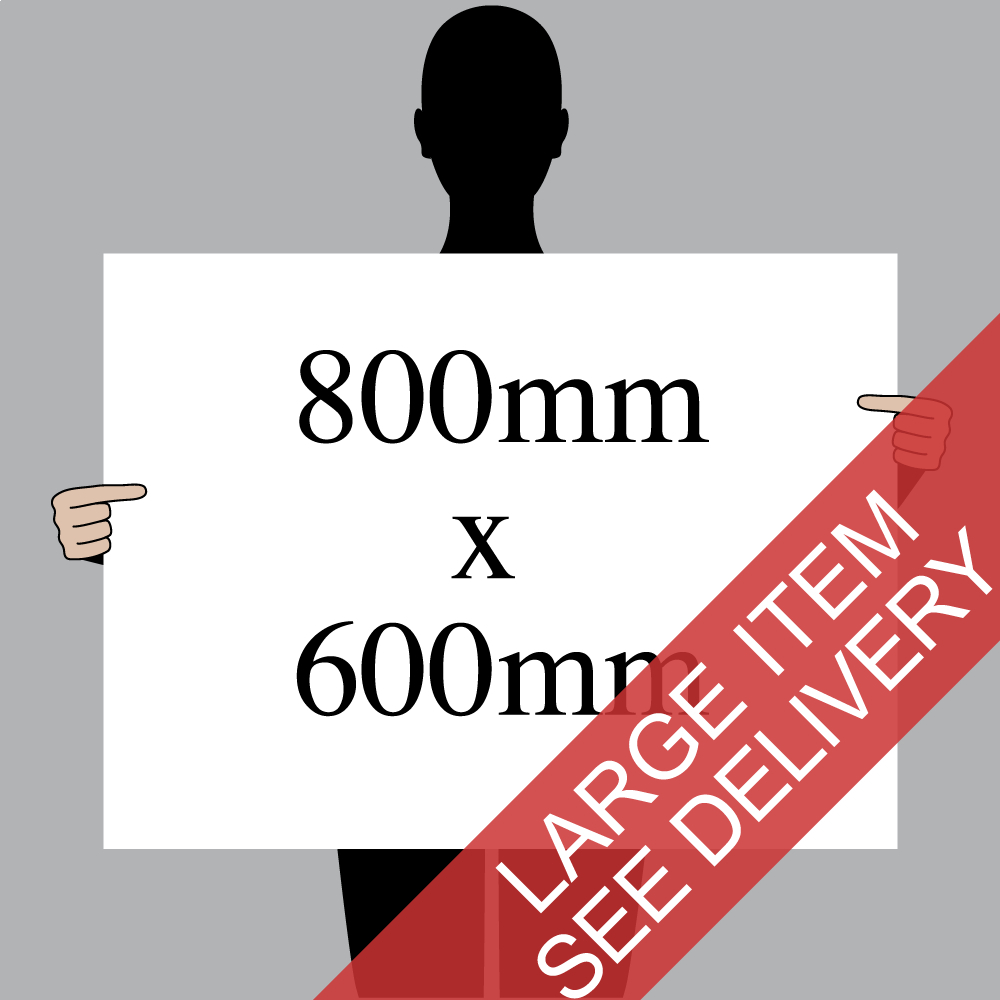 Please select:
This is a REALLY big sign. Please check that you want a sign this big.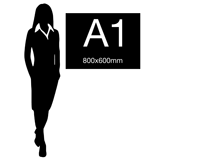 £

96.01

each (ex VAT)

£115.21

each (inc VAT)
exclamation symbol
Sign Text:
fire prevention please check that all equipment has been switched off and electric plugs removed from sockets when not in use
Product Type:
Safety Sign
Dimensions:
800x600mm
Material:
Plastic Rigid Double-sided 3mm
Orientation:
Landscape
Text Colour:
White
More...
Add £50 for a 5% discount
Customer Feedback: