Fire prevention measures Sign
Product code: MF312-L15-V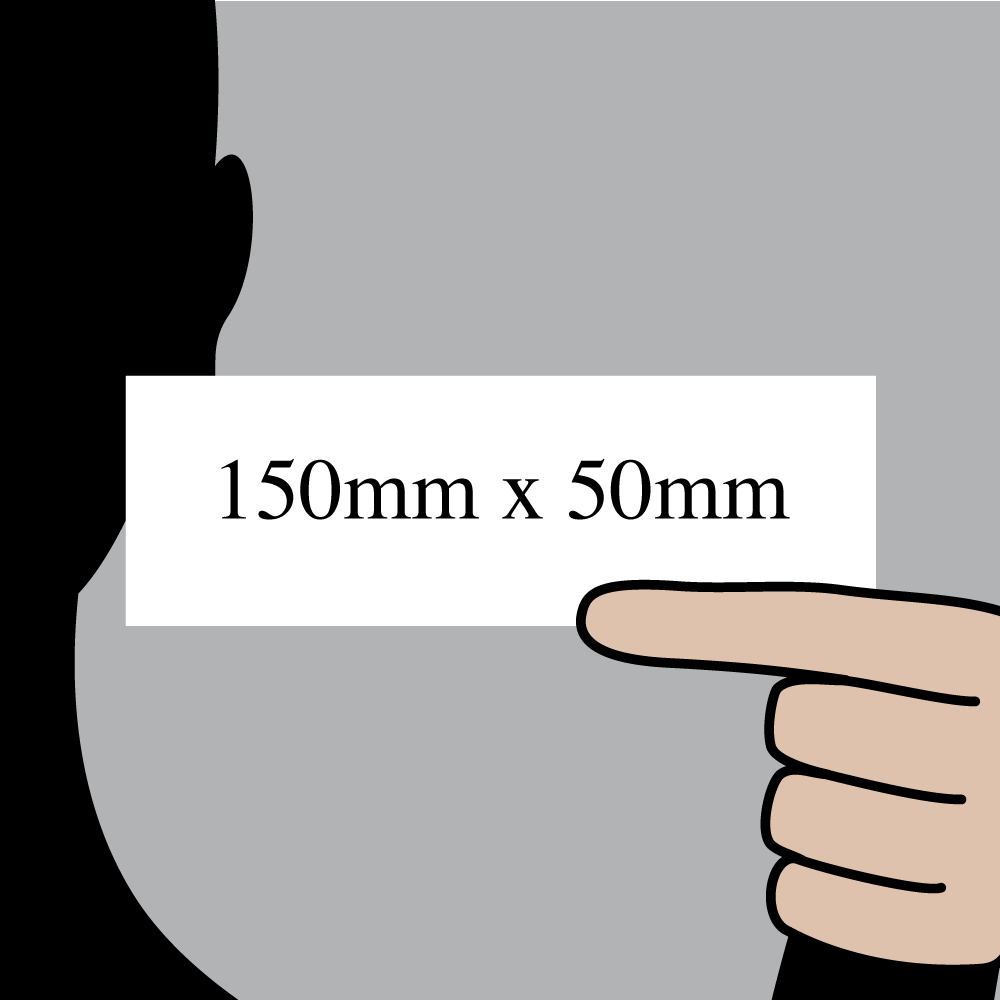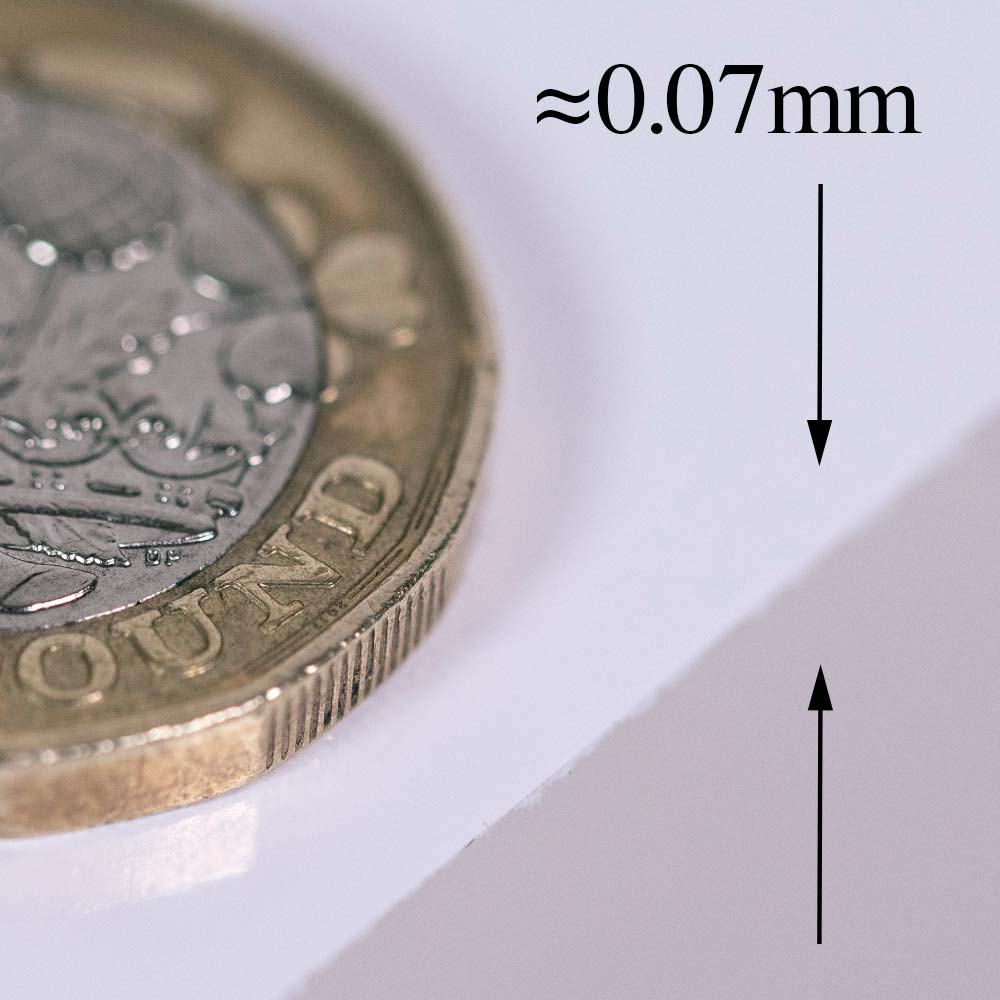 Please select:
£

1.48

each (inc VAT)

£1.23

each (ex VAT)
exclamation symbol
Sign Text:
Fire prevention please check that all equipment has been switched off and electric plugs removed from sockets when not in use
Product Type:
Mandatory Safety Sign
Dimensions:
150x50mm
Material:
Vinyl / Sticker
Orientation:
Landscape
Text Colour:
White
More...
Need signs with your brand or logo? | Need signs in a different language?
Add £50 for a 5% discount
Customer Feedback: