Signs for Schools
Signs for Schools, Colleges, Universities and educational facilities.
There are no results for this search
A University, School or College can have many types of hazard present that a large range of safety, warning & caution signs can be required to help reduce the associated risks. To help you find the safety sign you're looking for - we've created this specific range of signs for educational establishments.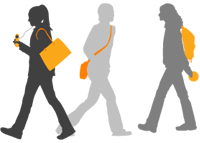 Add £50 for a 5% discount
Customer Feedback: