h&s notice annex of electricity at work act Sign
Product code: MP308-A1P-1M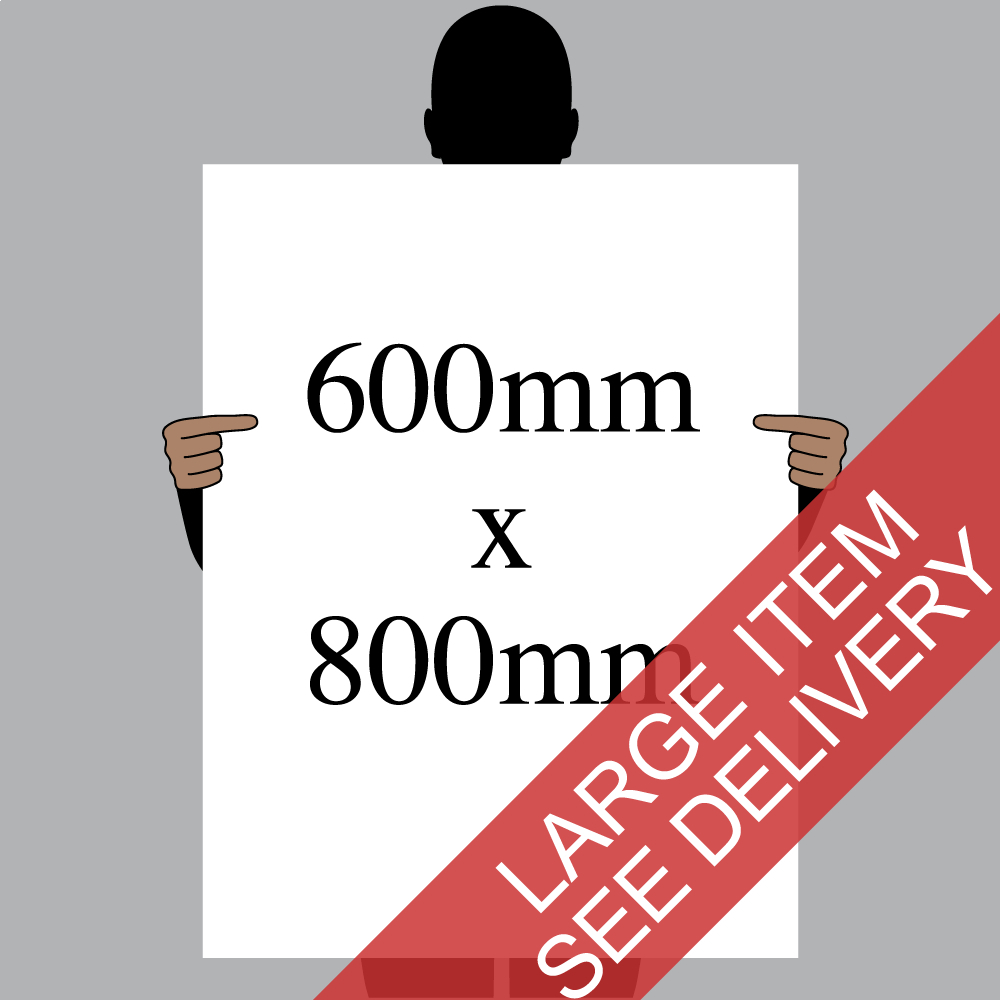 Please select:
This is a REALLY big sign. Please check that you want a sign this big.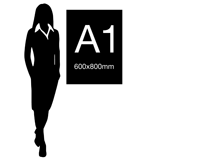 £

50.40

each (ex VAT)

£60.48

each (inc VAT)
H&S Annex of electricity at work with exclamation symbol
Sign Text:
HEALTH AND SAFETY NOTICE ANNEX OF ELECTRICITY AT WORK ACT 1) ALL PERSONNEL EMPLOYED MUST CONDUCT THEIR WORK IN ACCORDANCE WITH REGULATIONS. 2) ONLY "AUTHORISED PERSONS" OVER 21 YEARS OF AGE TO CARRY OUT WORK ON ELECTRICAL SYSTEMS, a) OCCUPIER b) CONTRACTOR UNDER CONTRACT. 3) BEFORE ANY WORK IS DONE TO THE SWITCHBOARD IT MUST BE MADE SAFE. 4) ONLY MEDIUM PRESSURE IN THE SYSTEM MAY BE USED ABOVE 250 VOLTS BUT NOT EXCEEDING 650 VOLTS. 5) ANY DAMAGE, WORN APPARATUS OR LEADS MUST BE OUT OF USE AND REPORTED. 6) ISOLATE ANY APPARATUS BEFORE REPLACING OR ADJUSTING FOR ACCESSORIES. 7) REPORT ALL LIGHTING THAT DOES NOT WORK, ALL AREAS MUST BE ADEQUATELY LIGHTED TO PREVENT DANGER. 8) ALL APPARATUS MUST NOT BE EXPOSED TO WET WEATHER CONDITIONS ETC. 9) ALL CONDUCTORS TO BE COVERED WITH INSULATING MATERIAL WITH A SWITCH FUSED OR CIRCUIT BREAKER IN THE SYSTEM. 10)FOLLOW INSTRUCTIONS ON TREATMENT OF PERSONS SUFFERING FROM ELECTRIC SHOCK IN AN EMERGENCY.
Product Type:
Hazard Signs
Dimensions:
600x800mm
Material:
Plastic Semi-rigid 1mm
Orientation:
Portrait
Text Colour:
White
More...
Add £50 for a 5% discount
Customer Feedback: