Help prevent the spread of flu Sign
Product code: MH5923-A5P-V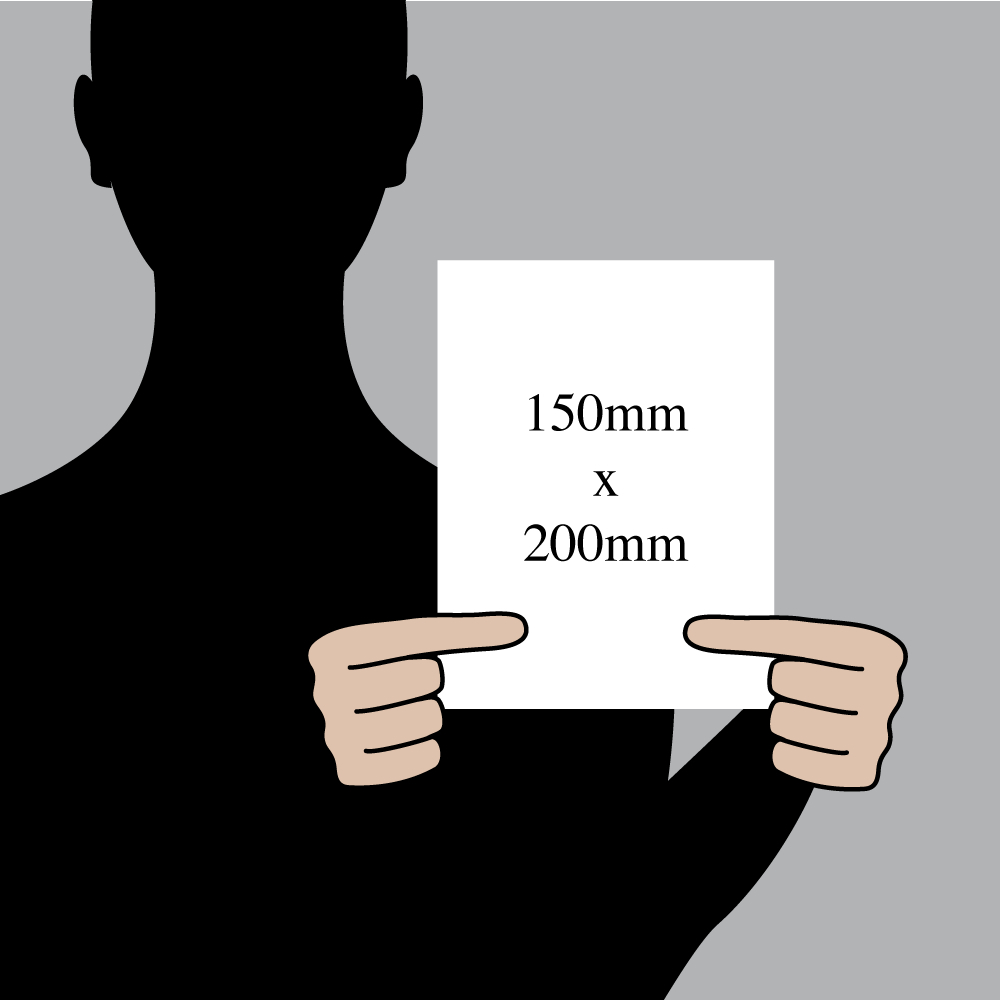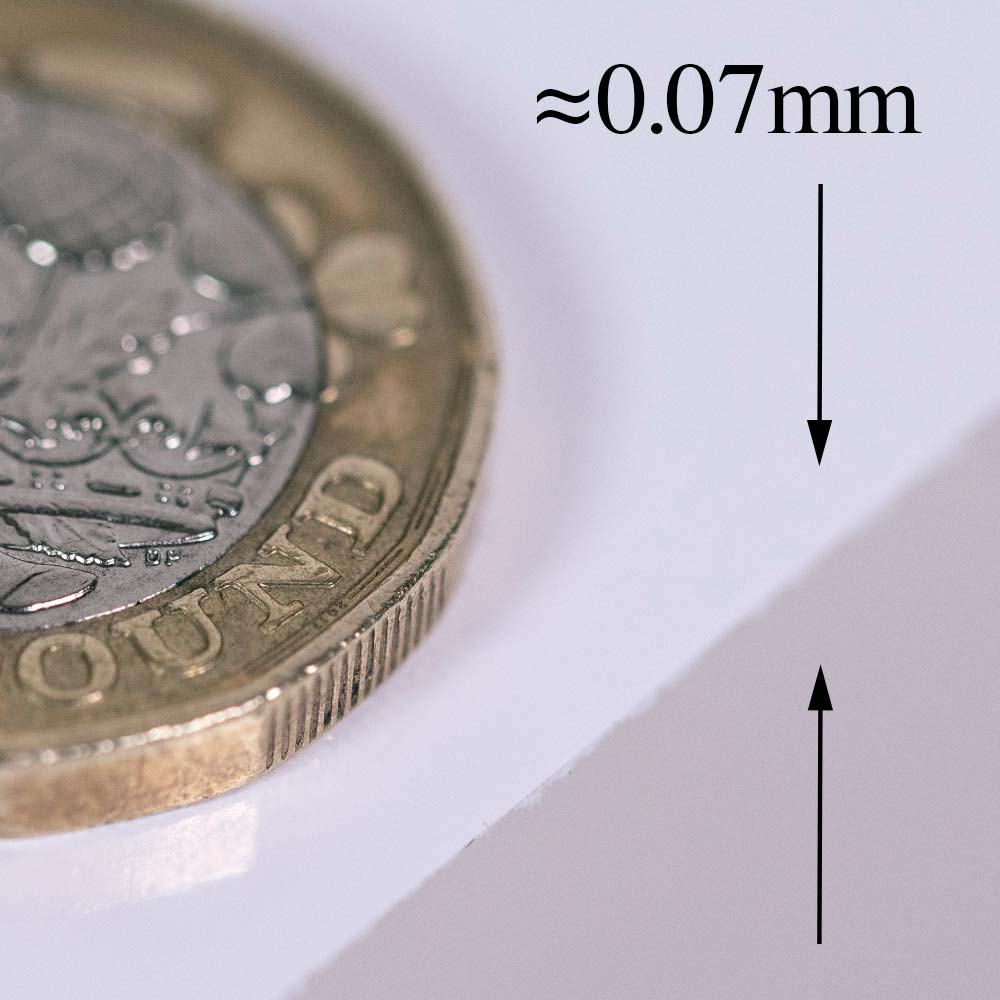 Please select:
See our full range of Infection Prevention Signs.
£

3.72

each (inc VAT)

£3.10

each (ex VAT)
Help prevent the spread of flu. Catch it Bin it Kill it poster with symbols
Sign Text:
Help prevent the spread of flu and other viruses. Catch it. Cover your nose and mouth with a clean tissue when you cough or sneeze. Bin it. Dispose of used tissues in your nearest bin as soon as possible. Kill it. Washing your hands immediately and cleaning surfaces helps prevent the spread of germs.
Product Type:
Safety Sign
Dimensions:
150x200mm
Material:
Vinyl / Sticker
Orientation:
Portrait
Text Colour:
White
More...
Need signs with your brand or logo? | Need signs in a different language?
Add £50 for a 5% discount
Customer Feedback: