h&s notice use of all abrasive wheels Sign
Product code: MP306-A1P-1M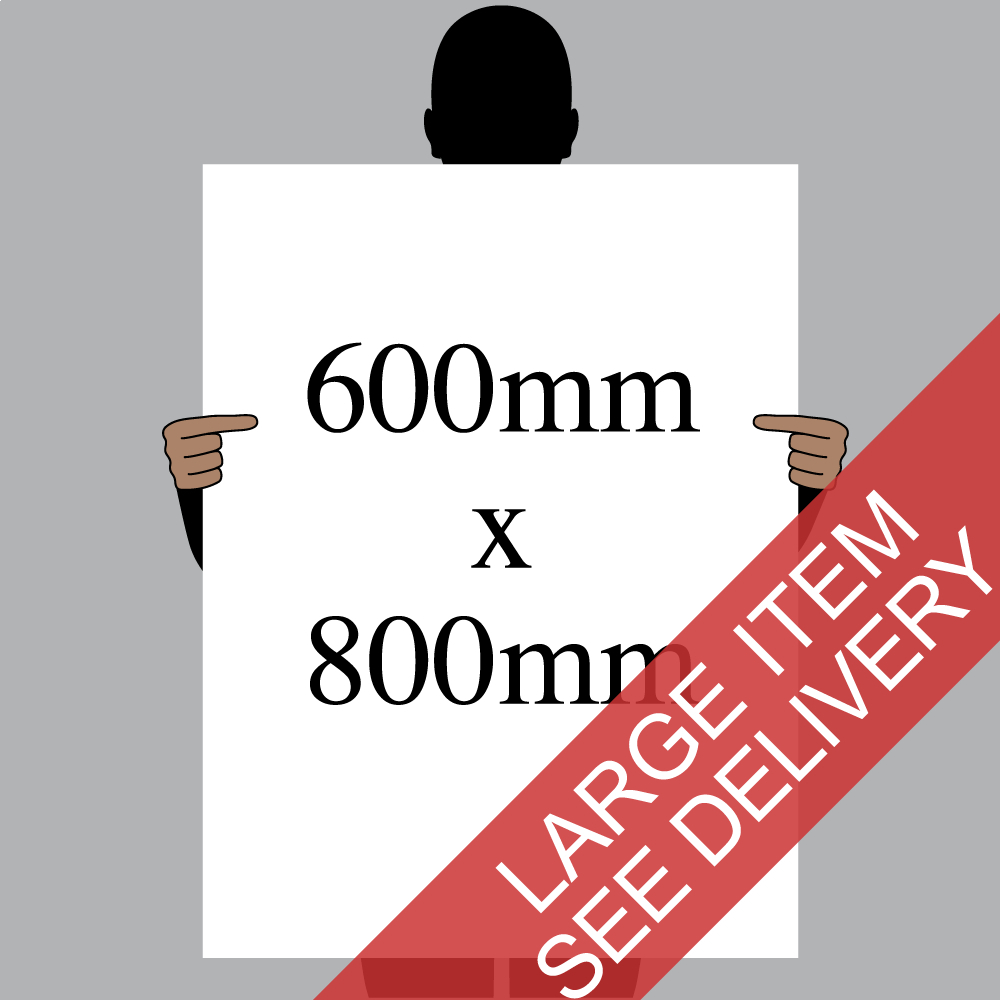 Please select:
This is a REALLY big sign. Please check that you want a sign this big.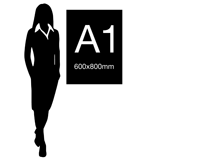 £

50.40

each (ex VAT)

£60.48

each (inc VAT)
H&S use of abrasive wheels with exclamation symbol
Sign Text:
HEALTH AND SAFETY NOTICE USE OF ALL ABRASIVE WHEELS 1) ENSURE YOU WEAR GOGGLES AND GLOVES. 2) ENSURE GUARD IS IN PLACE. 3) CHECK YOU KNOW WHERE THE EMERGENCY STOP IS FITTED. 4) ENSURE WHEEL DOES NOT REQUIRE DRESSING AND THAT THE REST IS AS CLOSE AS POSSIBLE TO THE WHEEL. 5 ENSURE YOU HAVE NO LONG TIE, LONG HAIR OR LOOSE FITTING GARMENTS THAT COULD BECOME ENTANGLED IN THE MACHINE. 6) CHECK FOR CONTAINER OF WATER IS AT HAND TO COOL DOWN ANY MATERIAL THAT BECOMES HEATED. 7) ONLY USE THE FACE OF THE GRINDSTONE NEVER THE SIDE. 8) ONLY USE STEEL ON ABRASIVE WHEELS NOT SUITABLE FOR ALUMINIUM, BRASS COPPER, SOFT MATERIALS, WOOD, ETC. 9) ALLOW WHEEL TO SLOW DOWN NATURALLY, DO NOT STOP IT. 10) ONLY AUTHORISED PERSONNEL TO DRESS ABRASIVE WHEELS. AUTHORISED PERSONNEL:
Product Type:
Mandatory Safety Sign
Dimensions:
600x800mm
Material:
Plastic Semi-rigid 1mm
Orientation:
Portrait
Text Colour:
White
More...
Add £50 for a 5% discount
Customer Feedback: