h&s notice use of pillar drill machine Sign
Product code: MP304-A1P-1M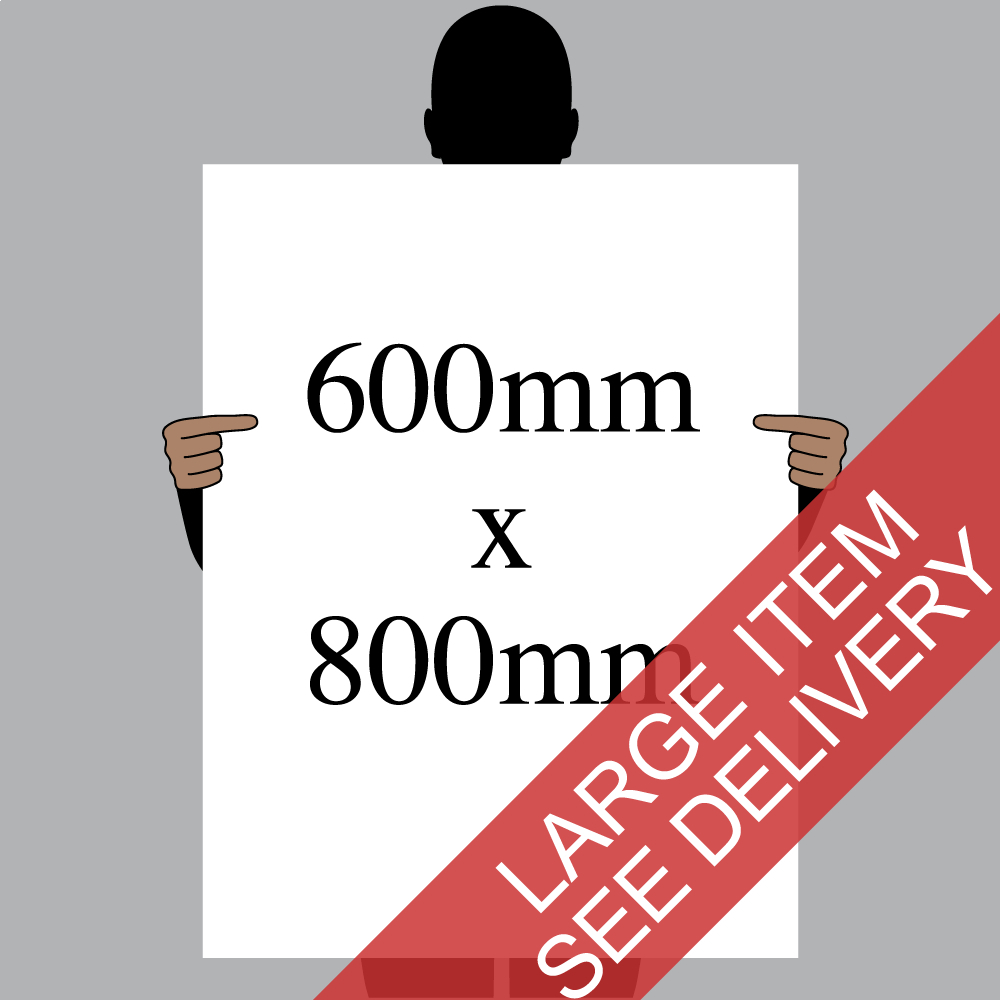 Please select:
This is a REALLY big sign. Please check that you want a sign this big.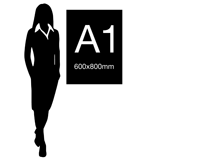 £

50.40

each (ex VAT)

£60.48

each (inc VAT)
H&S use of pillar drill with exclamation symbol
Sign Text:
HEALTH AND SAFETY NOTICE USE OF PILLAR DRILL MACHINE 1) ENSURE YOU WEAR GOGGLES AND GLOVES. 2) CHECK GUARD IS FITTED TO DRILL AND IN PLACE. 3) CHECK SECURITY OF DRILL AND REPORT AND DAMAGE OR BROKEN PARTS. 4) CHECK YOU KNOW WHERE TO EMERGENCY STOP IS FITTED. 5) ENSURE YOU HAVE NO TIE, LONG HAIR OR LOOSE FITTING GARMENTS THAT COULD BECOME ENTANGLED IN THE MACHINE. 6) USE CORRECT SPEED FOR WORK BEING CARRIED OUT. 7) ISOLATE MACHINE WHEN FINISHED WITH. 8) CLEAN DOWN ANY RESIDUE LEFT ON MACHINE AND SURROUNDINGS. 9) ENSURE CHUCK KEY IS NOT LEFT IN THE CHUCK WHEN FINISHED USING THE DRILL.
Product Type:
Mandatory Safety Sign
Dimensions:
600x800mm
Material:
Plastic Semi-rigid 1mm
Orientation:
Portrait
Text Colour:
White
More...
Add £50 for a 5% discount
Customer Feedback: