before operating please check poster Sign
Product code: MP303-A1P-1M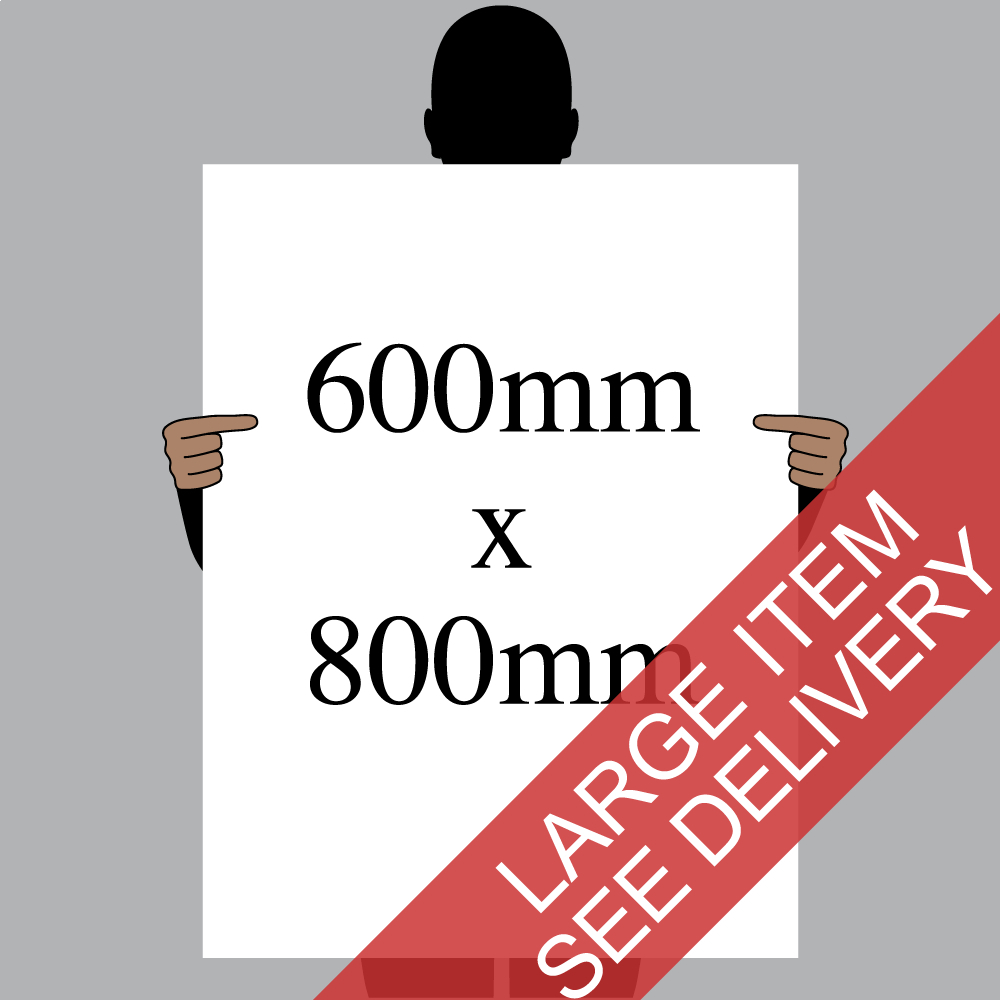 Please select:
This is a REALLY big sign. Please check that you want a sign this big.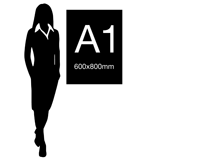 £

50.40

each (ex VAT)

£60.48

each (inc VAT)
exclamation symbol
Sign Text:
BEFORE OPERATING PLEASE CHECK: 1. Any stop/start switches are working correctly. 2. Guards are secure and in position. 3. Report any obvious faults. 4. The work area is clean. 5. The correct protection regarding eyes / ears / clothing etc. must be worn. IF IN DOUBT ASK!
Product Type:
Safety Sign
Dimensions:
600x800mm
Material:
Plastic Semi-rigid 1mm
Orientation:
Portrait
Text Colour:
White
More...
Add £50 for a 5% discount
Customer Feedback: