Site safety board - Covid 19 Sign
Product code: CC6015-A4L-5C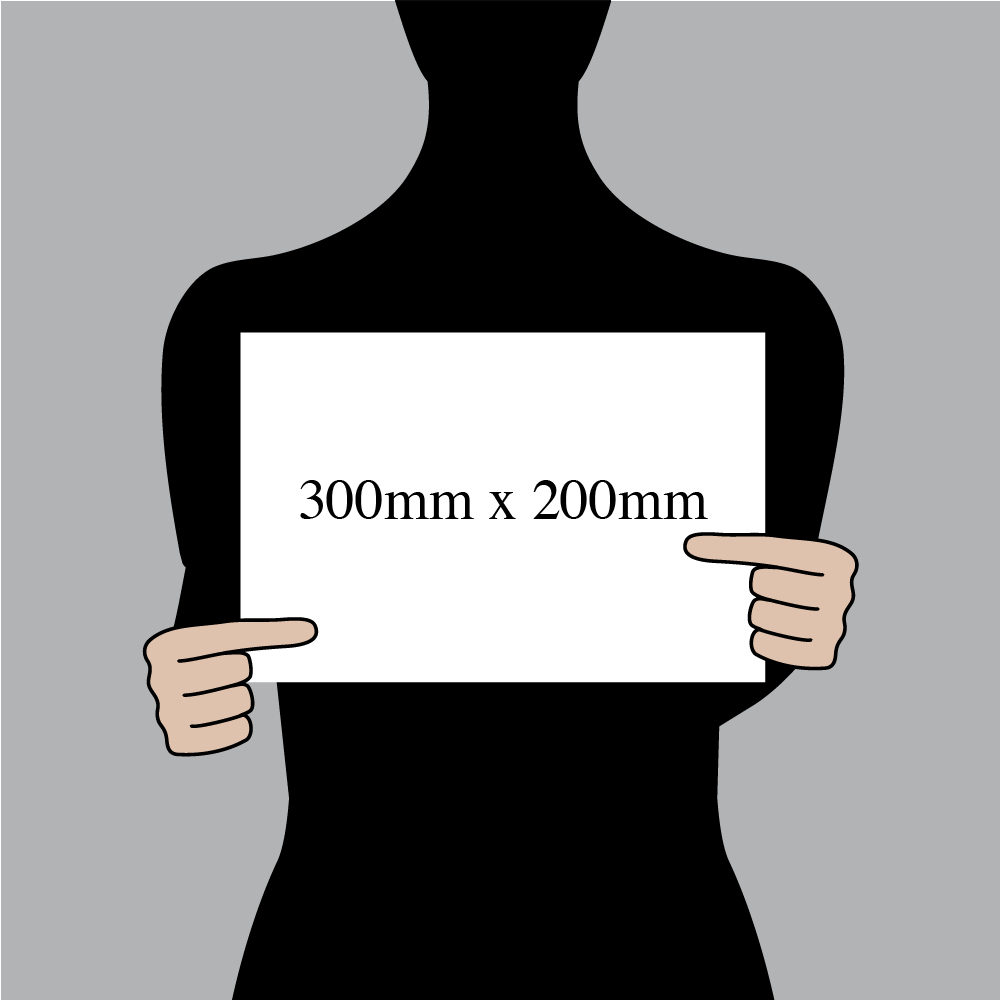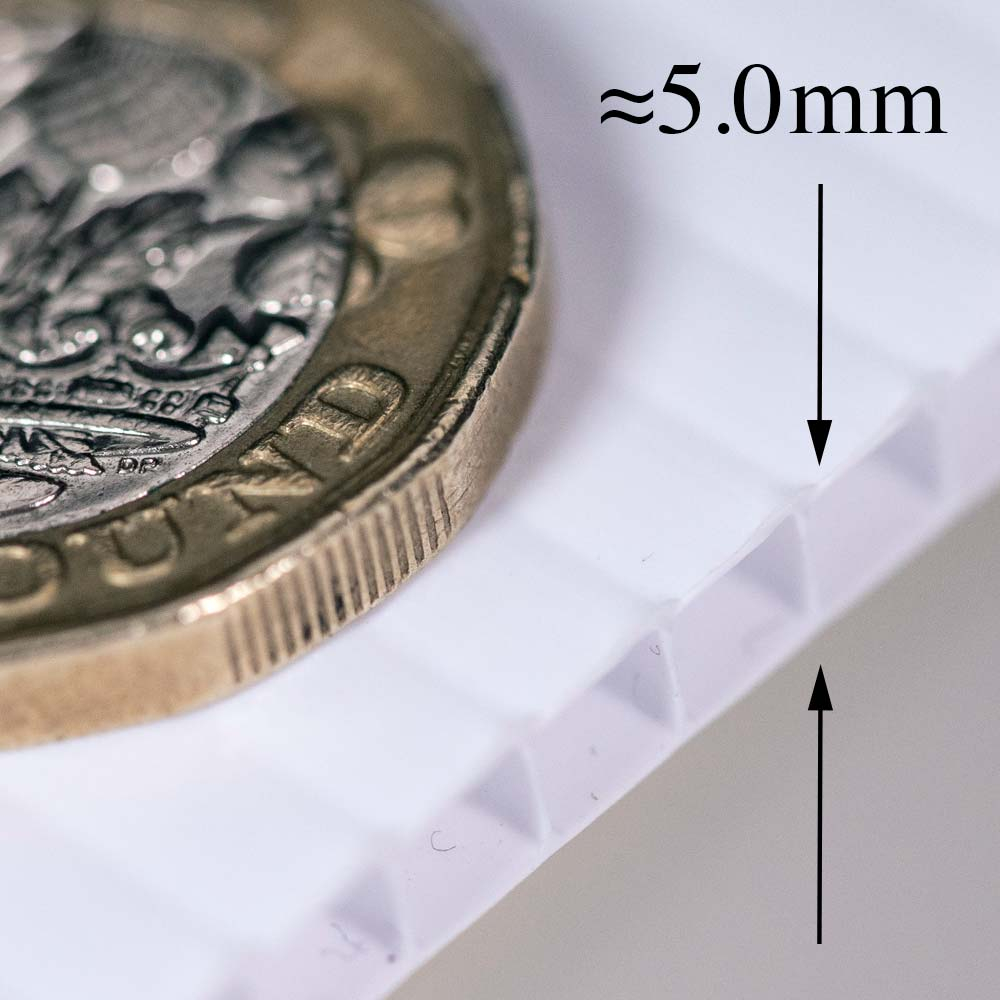 Please select:
£

11.48

each (inc VAT)

£9.57

each (ex VAT)
COVID-19 Construction site safety & social distancing - multi sign board.
Sign Text:
Site safety. Visitors and drivers must report to site office. Children must not play on this site. Do not come on to site if you think you have coronavirus or someone in your household is self-isolating. No access for unauthorised personnel. Maintain social distances. Wash hands regularly. Minimise face to face contact. Disinfect ALL vehicle surfaces regularly. Keep vehicle windows open for ventilation. Wear the correct PPE at all times
Product Type:
Composite Safety Signs
Dimensions:
300x200mm
Material:
Correx Corrugated Plastic 5mm
Orientation:
Landscape
Text Colour:
Black
More...
Need signs with your brand or logo? | Need signs in a different language?
Add £50 for a 5% discount
Customer Feedback: