pictorial fire action Sign
Product code: MF327-A6P-P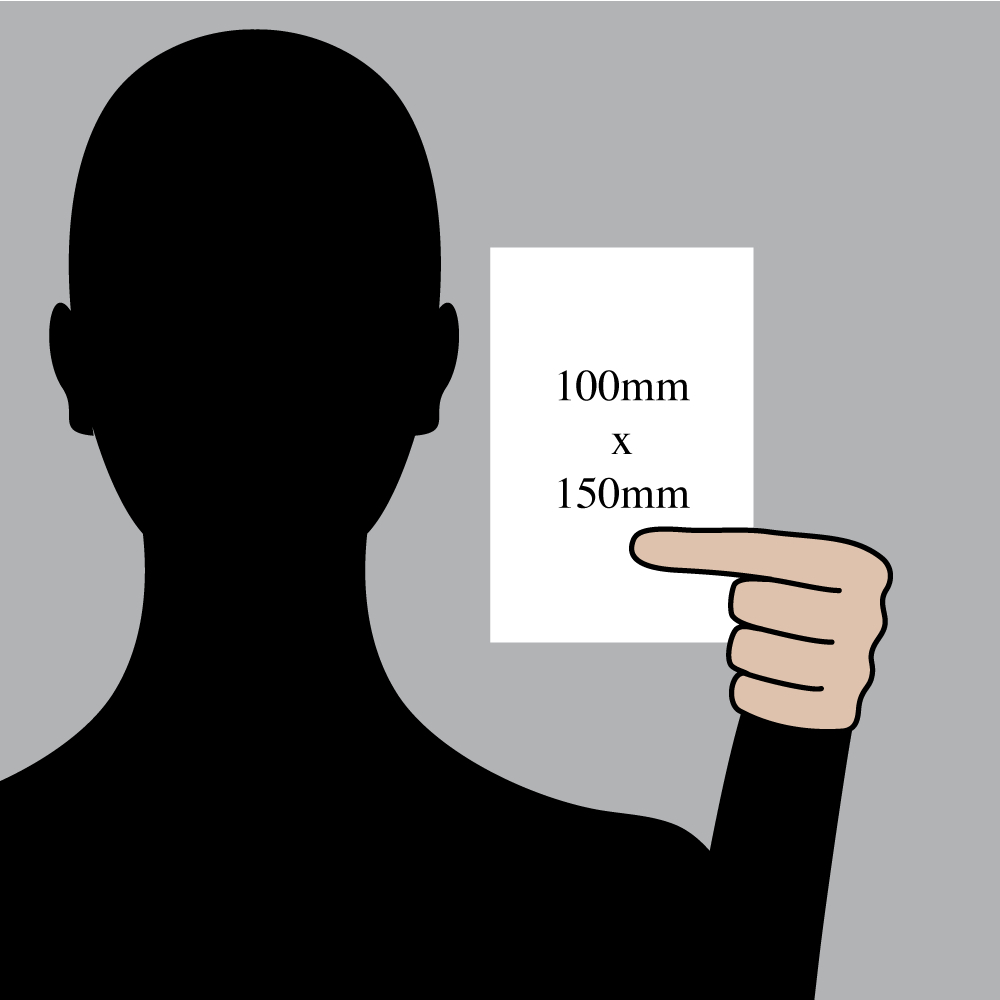 Please select:
£

7.30

each (ex VAT)

£8.76

each (inc VAT)
exclamation symbol & prohibited symbol
Sign Text:
Fire action 1. Operate nearest fire alarm call point. 2. Leave the building by the nearest available exit. 3. Report to person in charge of assembly point. Do not use lifts. Do not take risks.
Product Type:
Mandatory Safety Sign
Dimensions:
100x150mm
Material:
Plastic Semi-rigid Photoluminescent
Orientation:
Portrait
Text Colour:
White
More...
Add £50 for a 5% discount
Customer Feedback: