Custom Mandatory Circle Sign
Product code: MA5265-S85-V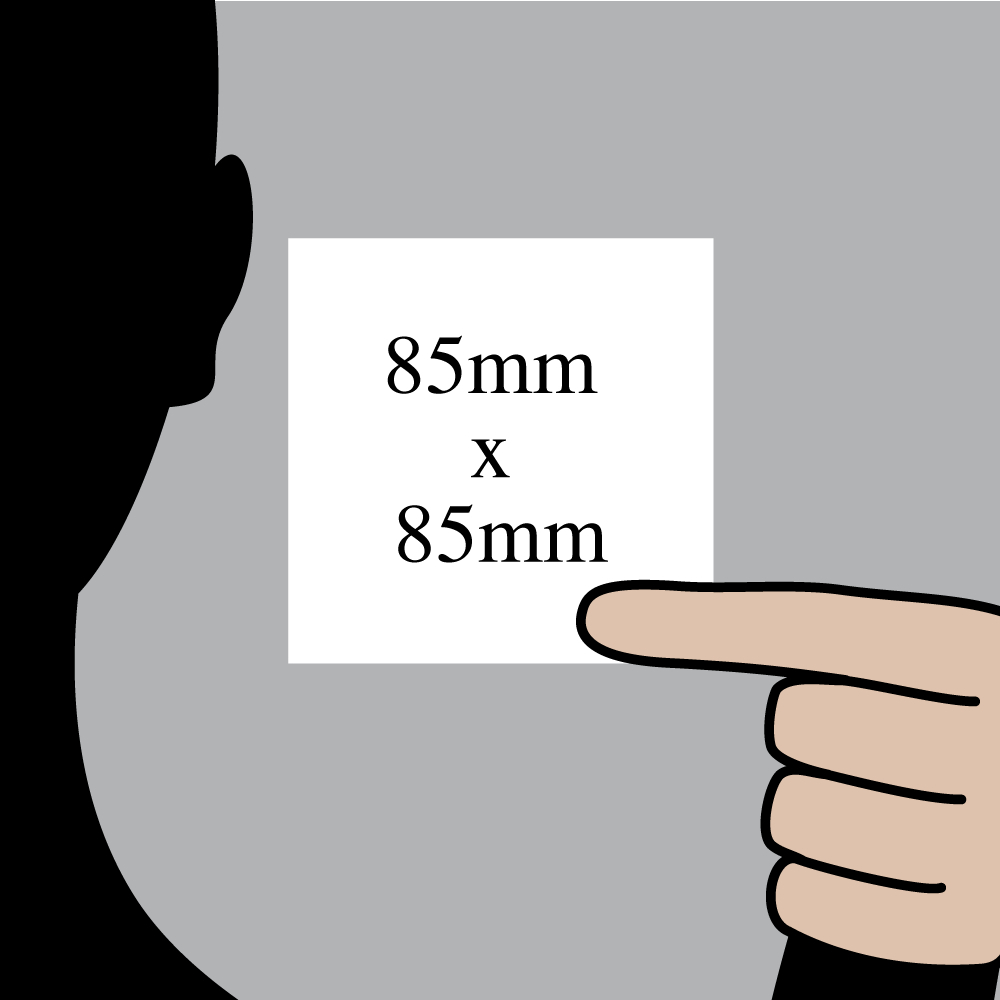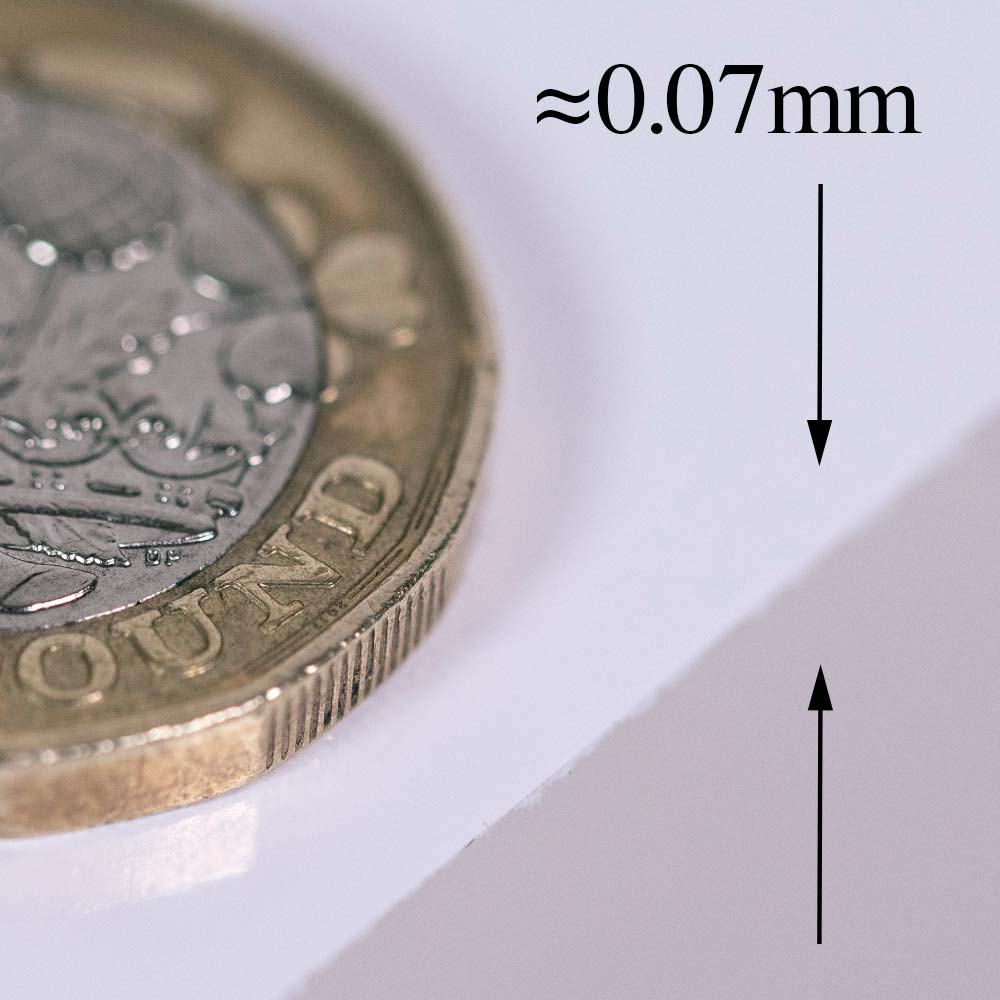 Please select:
£

2.87

each (inc VAT)

£2.39

each (ex VAT)
Mandatory Circle Symbol. Add your own custom text. Normal delivery times apply.
Sign Text:
Your text here - just add to your order and fill in the 'special instructions' box at the basket to confirm your required text.
Product Type:
Safety Sign
Dimensions:
85x85mm
Material:
Vinyl / Sticker
Orientation:
Square
Text Colour:
White
More...
Need signs with your brand or logo? | Need signs in a different language?
85mm (3.5") / 85mm (3.5")
£ 2.39
£ 2.59
£ 3.04
85mm (3.5") / 85mm (3.5")
£ 5.03
£ 6.37
85mm (3.5") / 85mm (3.5")
Vinyl Photoluminescent sticker
£ 6.57
Vinyl Photoluminescent sticker
£ 8.35
85mm (3.5") / 85mm (3.5")
Plastic Semi-rigid Photoluminescent
£ 8.73
£ 10.90
Plastic Semi-rigid Photoluminescent
£ 11.08
Vinyl Photoluminescent sticker
£ 14.28
Plastic Semi-rigid Photoluminescent
£ 18.94
Add £50 for a 5% discount
Customer Feedback: