Access Signs
You can buy all your access safety signs here.
There are no results for this search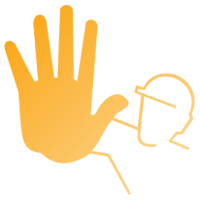 An access sign is used to show when, where and for whom access is allowed or not allowed. Access signs include signs indicating "No Entry", "No Admittance" and "Keep Out".
You can further narrow your search by size or material - just select the filter for the sign feature that matters to you...
If you can't find what you're looking for, try increasing the range to 'max choice'.
If you're seeing too much choice, reduce the range to 'most popular'.
Add £50 for free Standard shipping
Customer Feedback: