COSHH regs know the risks sign
Product code: CN710-S20-V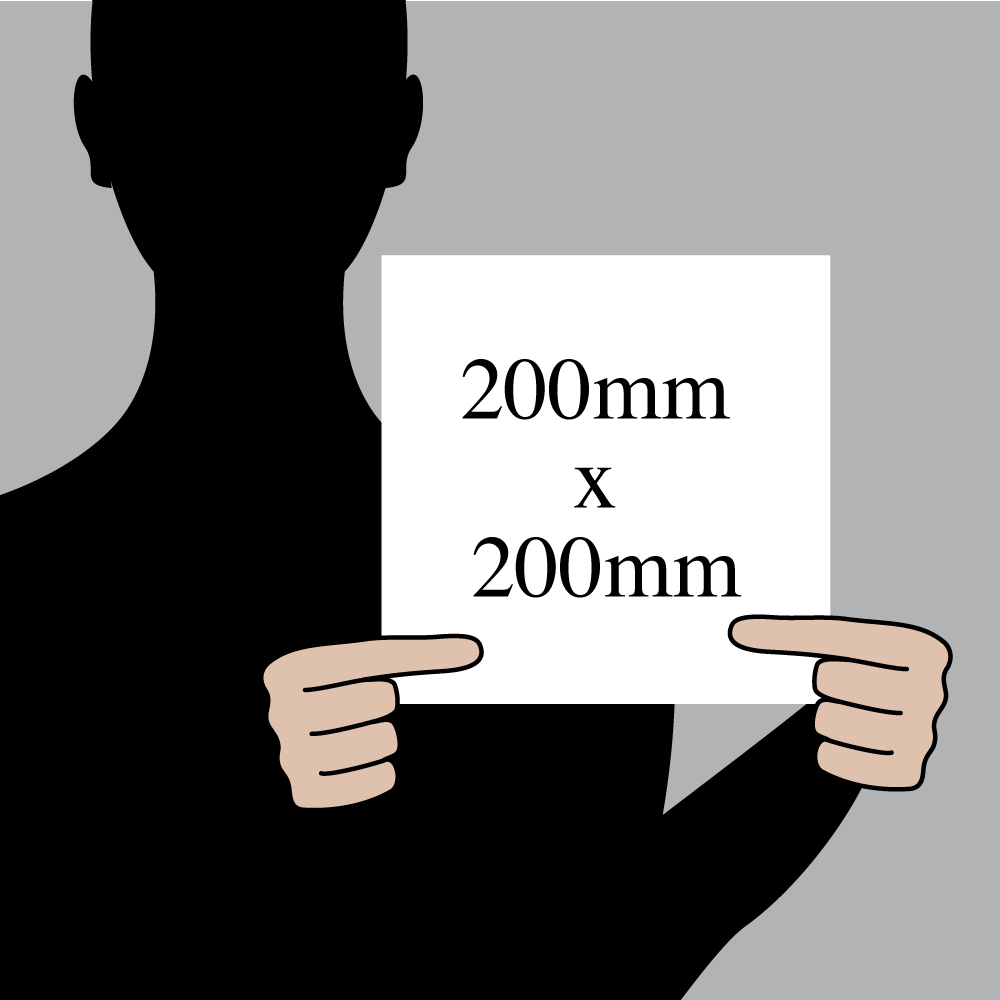 Please select:
£

3.71

each (ex VAT)

£4.45

each (inc VAT)
warning triangle, exclaimation, coshh logo, coshh symbols - safety sign
Sign Text:
To all personnel to comply with COSHH regulations know the risks! know the symbols! know the precautions Always follow the correct safety precautions, data sheets etc.(failure to comply is an offence under the Health and Safety Act). If in doubt ask. Symbol and classification risk Explosive Flammable Highly Flammable Toxic Corrosive Irritant Harmful Oxidizing
Product Type:
Warning Safety Signs
Dimensions:
200x200mm
Material:
Vinyl / Sticker
Orientation:
Square
Text Colour:
Black
More...
Add £50 for a 5% discount
Customer Feedback: