Work safely with cookers and oven Sign
Product code: CV5379-A4L-V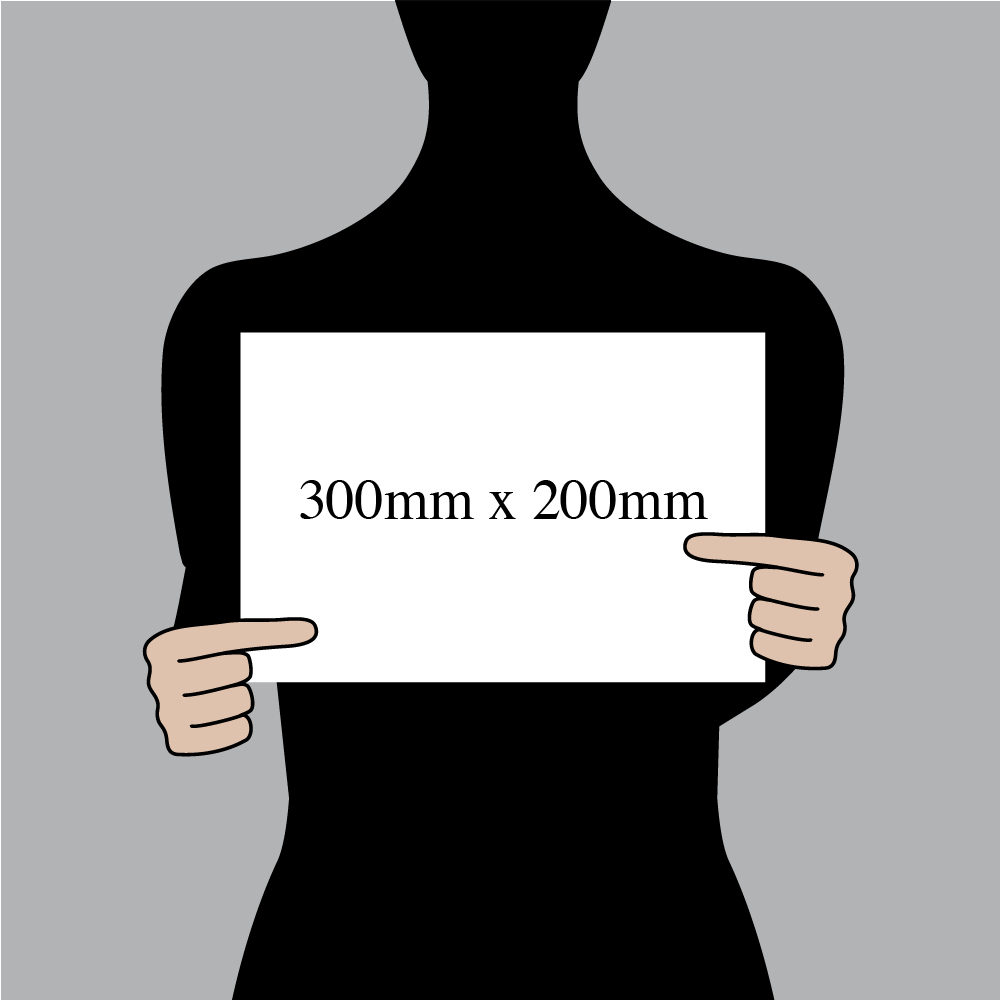 Please select:
£

4.79

each (ex VAT)

£5.75

each (inc VAT)
multi purpose sign with warning triangle general prohibition symbol & general mandatory
Sign Text:
Work safely with cookers & ovens. Always use the protective clothing/equipment provided. Look out for other people and hazards when transferring hot foods. Turn off the mains supplay and allow to cool befoe cleaning. Switch off equipment when not in use. Report all fonts immediately to the supervisor. Do not: Use this equipment unless trained and authorised to do so. Drape towels or wet clothes over the equipment to dry. Use defective equipment. Caution Hot surfaces and liquids.
Product Type:
Mandatory Safety Sign
Dimensions:
300x200mm
Material:
Vinyl / Sticker
Orientation:
Landscape
Text Colour:
Black
More...
Add £50 for a 5% discount
Customer Feedback: