code of practice for bandsaws Sign
Product code: MH1223-A4P-1M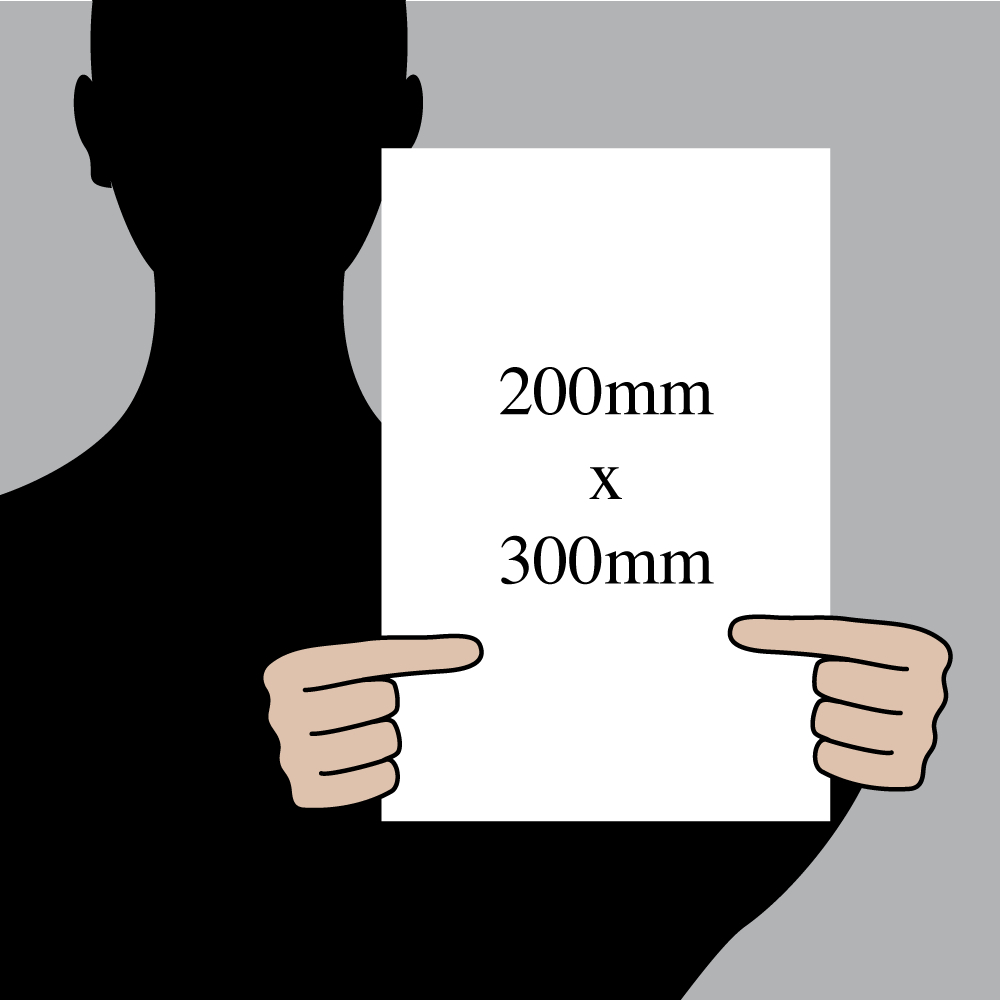 Please select:
£

10.04

each (ex VAT)

£12.05

each (inc VAT)
exclamation in blue circle
Sign Text:
CODE OF PRACTICE FOR THE USE OF BANDSAWS. This code of practice provides safe working conditions for the operation of bandsaws and its provisions must be strictly observed. 1. Only trained operators are allowed to use a bandsaw. 2. Operators under training may only use a bandsaw under skilled supervision. 3. Eye protection must be worn. 4. Operating instructions.(a) The bandsaw must be operated from the side to enable full use to be made of the moveable table and meat pusher. (b) Before operation, the blade guard should be adjusted to a height which allows the meat to pass under and gives maximum protection. 5. When not in use (a) The power must be switched off or the power plug removed.(b) The moveable table must be locked in position with the blade guard lowered onto the meat pusher. 6. Before commencing to clean or dismantle the machine the operator must check that the power has been switched off or the power plug disconnected.
Product Type:
Mandatory Safety Sign
Dimensions:
200x300mm
Material:
Plastic Semi-rigid 1mm
Orientation:
Portrait
Text Colour:
White
More...
Size
Material
Qty / Price each

200mm (8") / 300mm (12")

Plastic Semi-rigid 1mm

£

10.04

+ Add

See full details
Add £50 for a 5% discount
Customer Feedback: