Asbestos combination sign
Product code: CH5399-A5L-V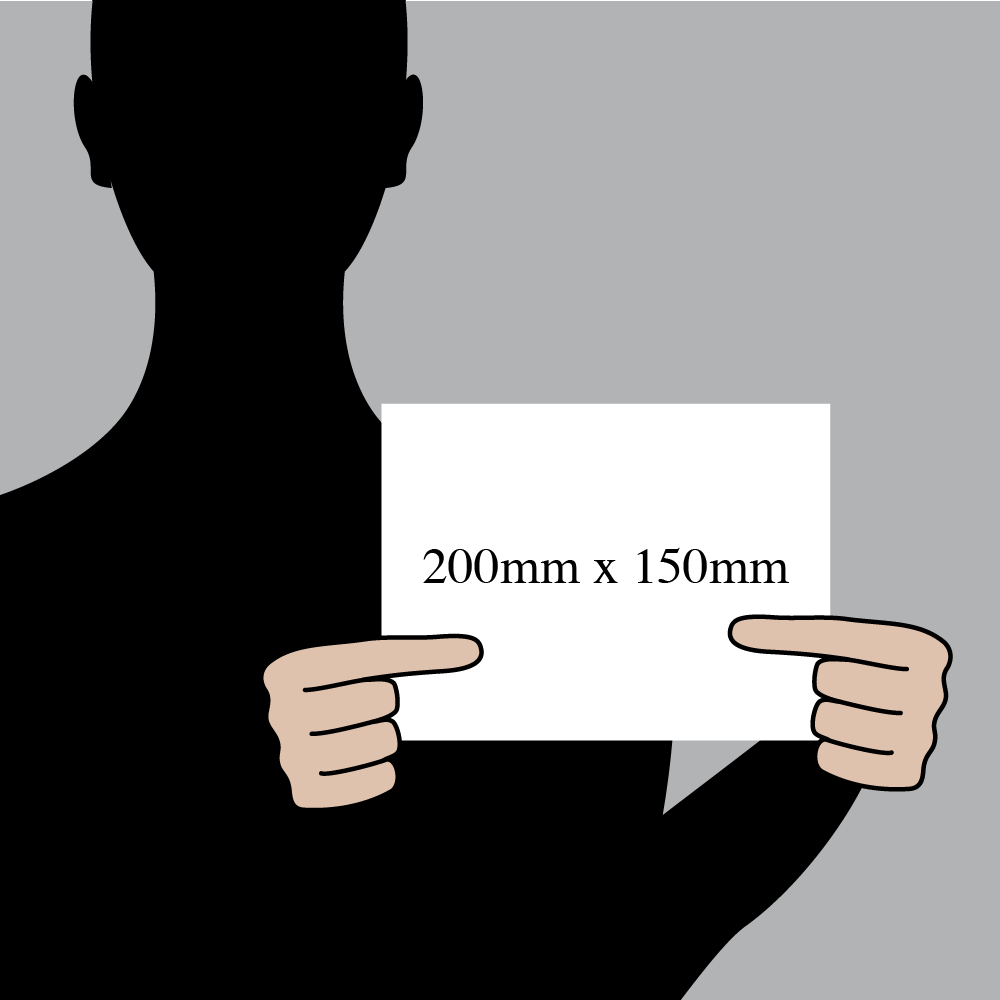 Please select:
£

3.72

each (inc VAT)

£3.10

each (ex VAT)
Composite safety sign with general warning symbol, general prohibiton symbol and a general mandatory symbol.
Sign Text:
Danger Asbestos. Report accidental damage immediately. Do not disturb and avoid damage.
Product Type:
Warning Safety Signs
Dimensions:
200x150mm
Material:
Vinyl / Sticker
Orientation:
Landscape
Text Colour:
White
More...
Need signs with your brand or logo? | Need signs in a different language?
Add £50 for a 5% discount
Customer Feedback: