fire action fire instructions to staff Sign
Product code: MF332-A5P-V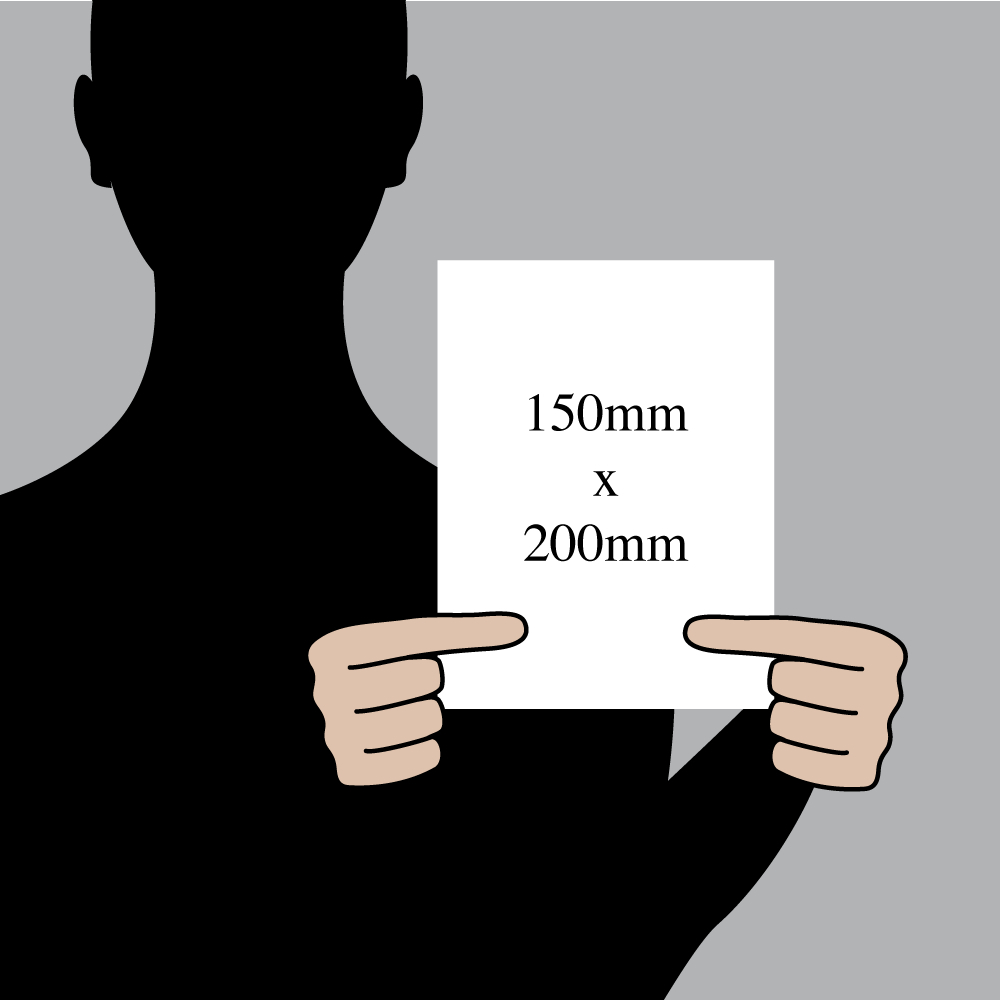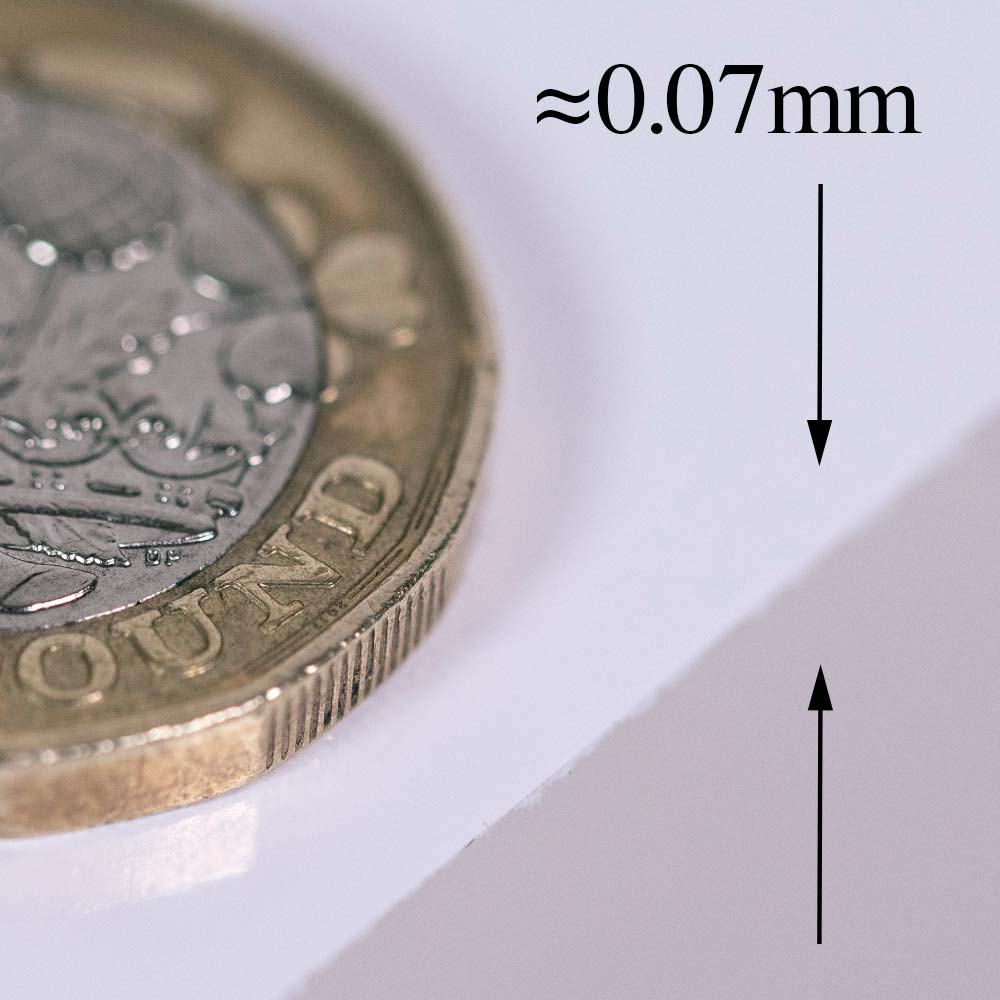 Please select:
£

3.72

each (inc VAT)

£3.10

each (ex VAT)
fire action for staff
Sign Text:
Fire action FIRE INSTRUCTIONS TO STAFF A PERSON DISCOVERING A FIRE SHOULD 1.Make sure that no persons are in immediate danger. 2.Give the alarm of fire by sounding the fire alarm. 3.Endeavour to extinguish the fire with the available appliances unless the fire is obviously beyond control, in which case evacuate the rooms, closing as many doors as possible. ON SOUNDING OF THE FIRE ALARM 1.Members of staff should, if necessary, see that persons are evacuated from the building and a roll call taken. 2.A responsible person should be detailed to call the Fire Brigade in accordance with the instructions exhibited against the telephone. NOTE: The Fire Brigade should always be called to any fire however small.
Product Type:
Mandatory Safety Sign
Dimensions:
150x200mm
Material:
Vinyl / Sticker
Orientation:
Portrait
Text Colour:
White
More...
Need signs with your brand or logo? | Need signs in a different language?
Add £50 for a 5% discount
Customer Feedback: