fire action if you discover a fire for hotel/guest house Sign
Product code: MF331-A5P-V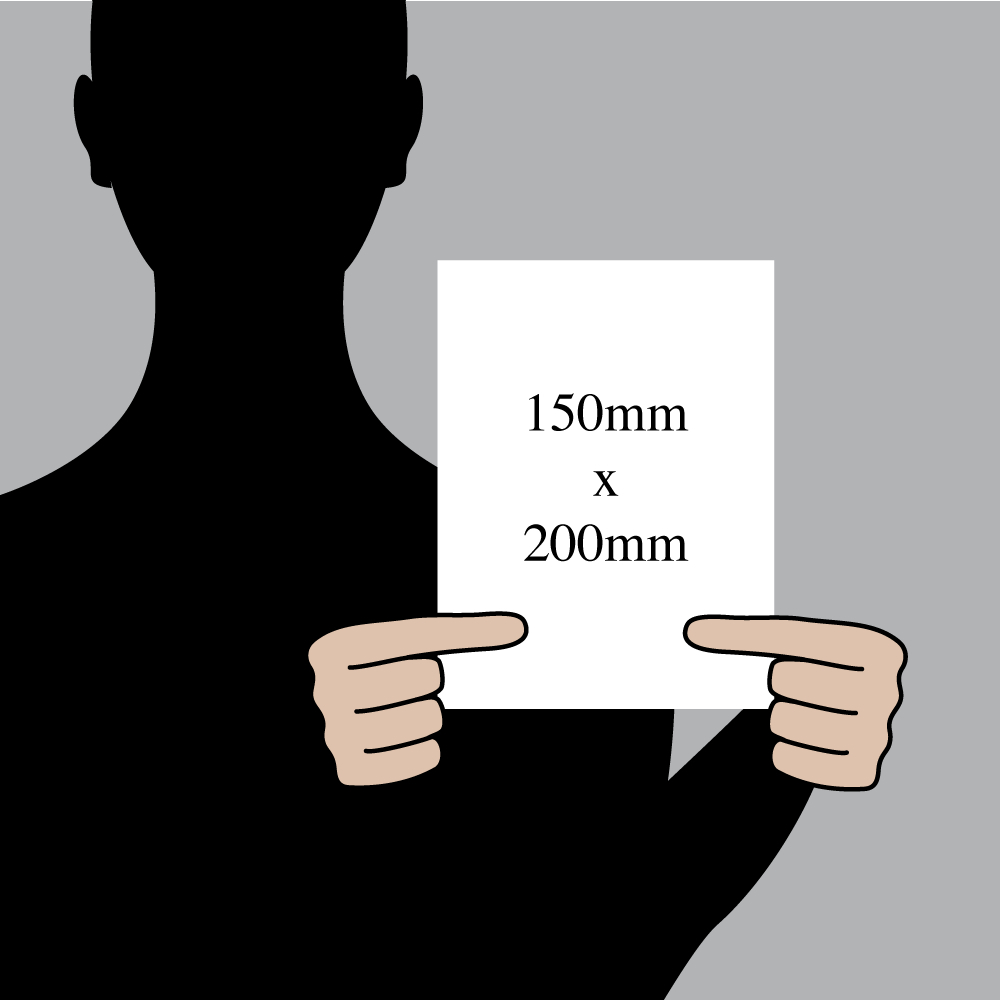 Please select:
£

3.10

each (ex VAT)

£3.72

each (inc VAT)
fire action for hotel/guest house
Sign Text:
Fire action IF YOU DISCOVER A FIRE 1. Leave the room shutting the door behind you. 2. Operate the fire alarm using the nearest available call point. ON HEARING THE ALARM Leave the building IMMEDIATELY and proceed to the assembly point at - USE NEAREST AVAILABLE EXIT DO NOT STOP TO COLLECT PERSONAL BELONGINGS. DO NOT RE-ENTER THE BUILDING. IMPORTANT Before you go to bed make sure you know the means of escape in case of fire and know how and where to operate the fire alarm and how to call the Fire Brigade. Always ensure that doors across corridors and between corridors and staircases are kept closed, particularly at night. They are provided for your protection from fire.
Product Type:
Mandatory Safety Sign
Dimensions:
150x200mm
Material:
Vinyl / Sticker
Orientation:
Portrait
Text Colour:
White
More...
Add £50 for a 5% discount
Customer Feedback: