fire action how to call the fire brigade Sign
Product code: MF324-A5P-1M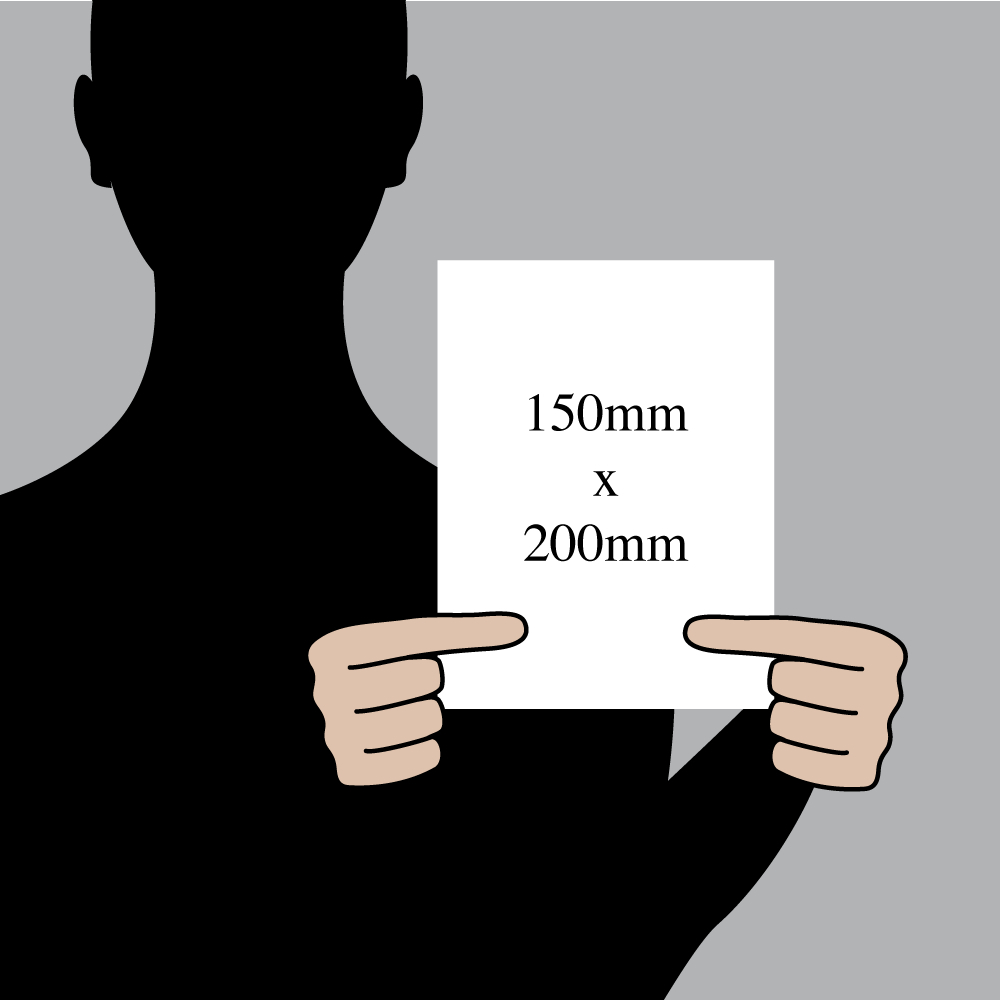 Please select:
£

5.92

each (ex VAT)

£7.1

each (inc VAT)
How to call Fire Brigade with blank space for own wording
Sign Text:
Fire Action HOW TO CALL THE FIRE BRIGADE On an alarm of fire being given (except for drill purposes) the Fire Brigade should be called immediately by the following method:- EXCHANGE TELEPHONE Lift the receiver and DIAL 999 When the operator answers ask for FIRE. When the Fire Brigade reply give the call clearly and distinctly FIRE AT:- Do not assume the call has been received until this wording has been correctly repeated by the Fire Brigade.
Product Type:
Safety Sign
Dimensions:
150x200mm
Material:
Plastic Semi-rigid 1mm
Orientation:
Portrait
Text Colour:
White
More...
Add £50 for a 5% discount
Customer Feedback: