h&s notice use of gas equipment/bottles Sign
Product code: MP307-A1P-1M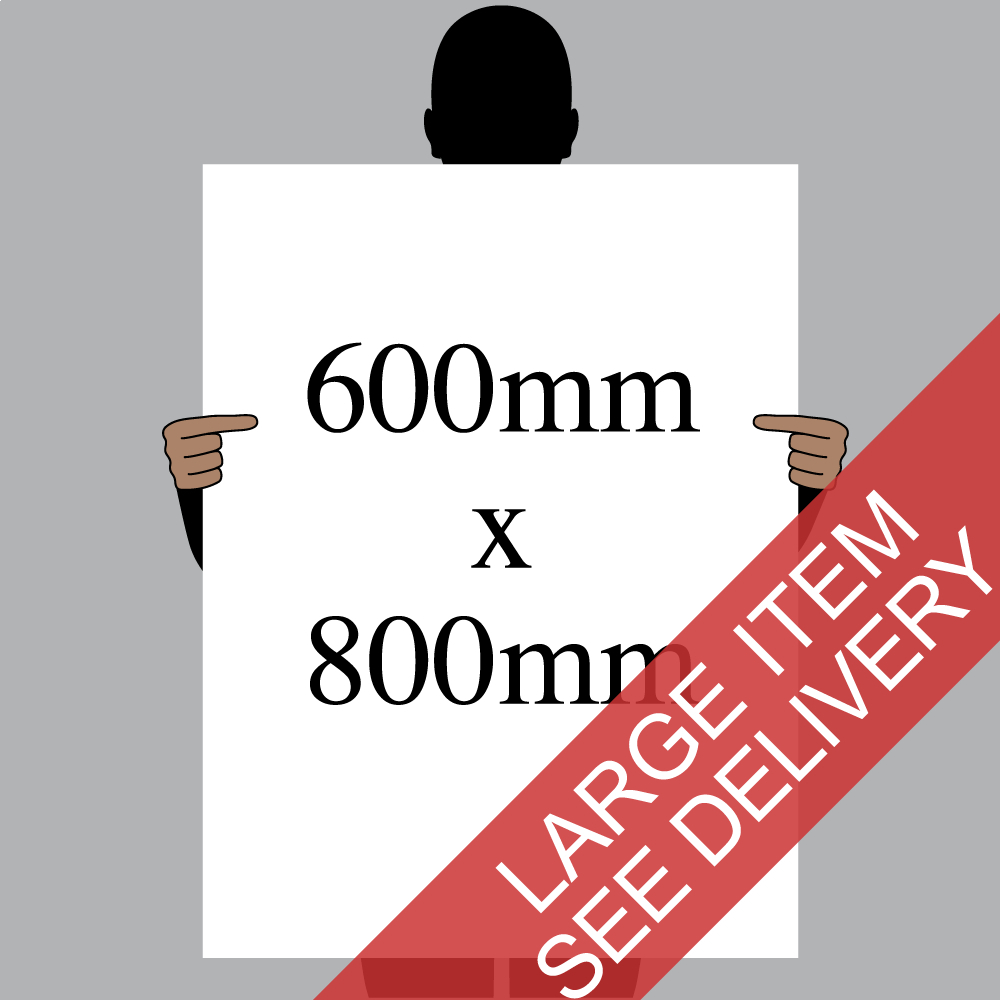 Please select:
This is a REALLY big sign. Please check that you want a sign this big.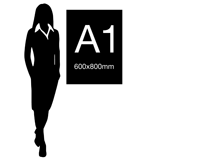 £

50.40

each (ex VAT)

£60.48

each (inc VAT)
H&S use of gas bottles with exclamation symbol
Sign Text:
HEALTH AND SAFETY NOTICE USE OF GAS EQUIPMENT: BOTTLES 1) LISTEN FOR LEAKS IF NOT SURE APPLY WATER WITH 1% TEPOL (R) HBY IN IT. 2) CHECK HOSES FOR DAMAGE AND THAT THEY ARE FITTED WITH PERMANENT CLIPS. 3) CHECK FLASHBACK VALVES ARE FITTED AND FOR ANY DAMAGE TO THE EQUIPMENT AND REPORT IF ANY FOUND. 4) ENSURE YOU HAVE THE CORRECT WELDING GOGGLES, APRON AND GLOVES TO WEAR, REPORT ANY MISSING ITEMS. 5) OPEN OXYGEN CYLINDER FIRST 1/4 TURN AND THEN THE ACETYLENE, LEAVE KEY IN ACETYLENE BOTTLE. 6) OPEN BLOWPIPE CONTROLS AND ADJUST PRESSURE ONE AT A TIME ACETYLENE FIRST. 7) IF WELDING ON THE FLOOR OR ANY BLIND AREA, ENSURE YOU HAVE ANOTHER PERSON TO FIRE WATCH BEFORE WELDING BRAZING ETC. COMMENCES. 8) ONLY USE STEEL ON ABRASIVE WHEELS NOT SUITABLE FOR ALUMINIUM, BRASS, COPPER, SOFT MATERIALS, WOOD, ETC. 9) ALLOW WHEEL TO SLOW DOWN NATURALLY DO NOT STOP IT. 10) WHEN FINISHED FOR A BREAK ALWAYS TURN OFF THE ACETYLENE FIRST THEN OXYGEN AT THE BLOWPIPE CONTROLS, AND AT THE BOTTLE. IF YOU HAVE FI
Product Type:
Mandatory Safety Sign
Dimensions:
600x800mm
Material:
Plastic Semi-rigid 1mm
Orientation:
Portrait
Text Colour:
White
More...
Add £50 for a 5% discount
Customer Feedback: