protective gloves must be worn Sign
Product code: MP286-A2L-3M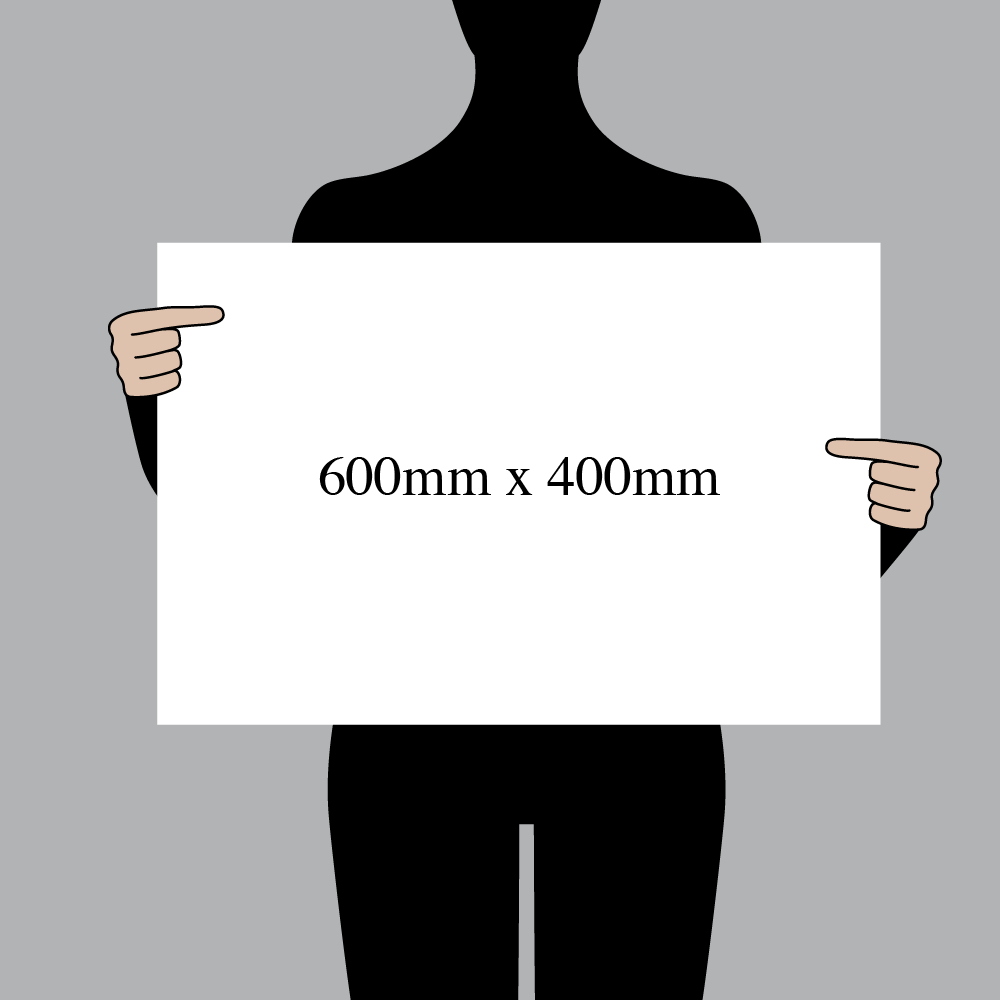 Please select:
Customise your contact information
This product lets you customise the contact information on the sign, in the following areas:
SCHEME OPERATED BY:
CONTACT INFORMATION:
Just enter the details in the box below and we will print this information on the sign for you.
Completely customisatble CCTV Sign
If you want a completely customisable CCTV sign that will let you change all of the text on the sign, you can do that here.
£

41.55

each (ex VAT)

£49.86

each (inc VAT)
Protective gloves must be worn with symbol
Sign Text:
protective gloves must be worn
Product Type:
Mandatory Safety Sign
Dimensions:
600x400mm
Material:
Plastic Rigid 3mm
Orientation:
Landscape
Text Colour:
White
More...
Add £50 for a 5% discount
Customer Feedback: