Site safety sign
Product code: CC513-A1L-3M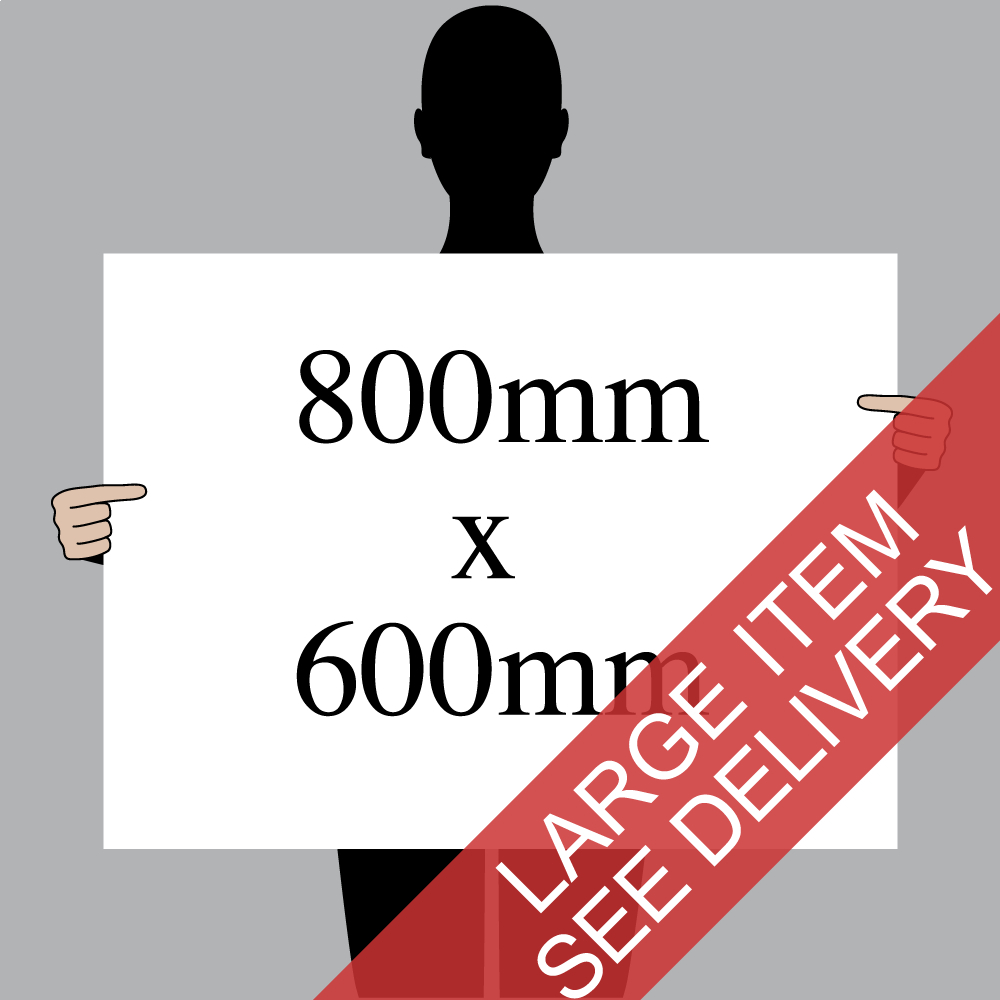 Please select:
This is a REALLY big sign. Please check that you want a sign this big.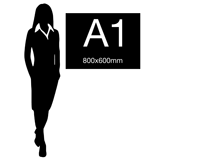 £

75.61

each (ex VAT)

£90.73

each (inc VAT)
multi purpose site sign with warning triangle no admittance symbol hard hats symbol & exclamation
Sign Text:
warning this building site is dangerous. parents are advised to warn children of the dangers and consequences of entering and playing on this site. strictly no admittance to unauthorised personnel. safety helmets must be worn on this site at all times. all visitors and drivers must report to site office.
Product Type:
Mandatory Safety Sign
Dimensions:
800x600mm
Material:
Plastic Rigid 3mm
Orientation:
Landscape
Text Colour:
White
More...
Add £50 for a 5% discount
Customer Feedback: