no smoking against the law Sign
Product code: PS981-A5P-V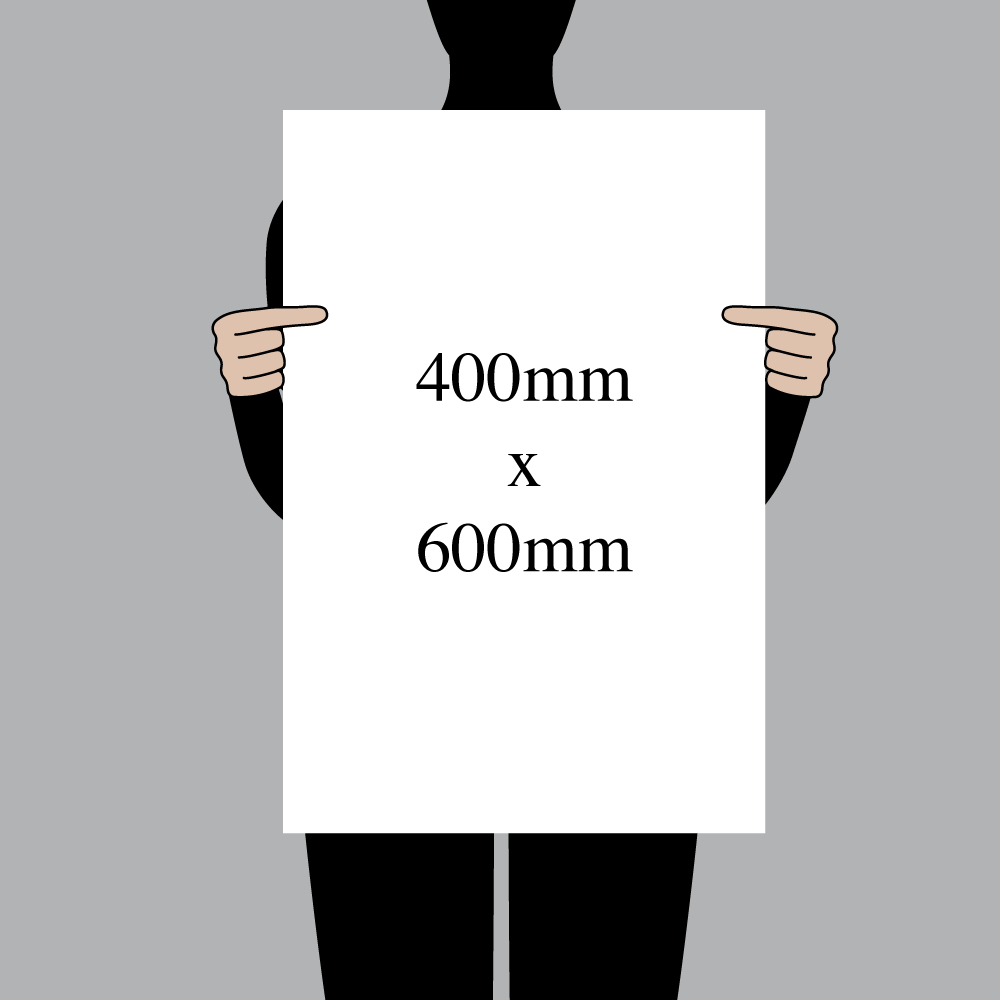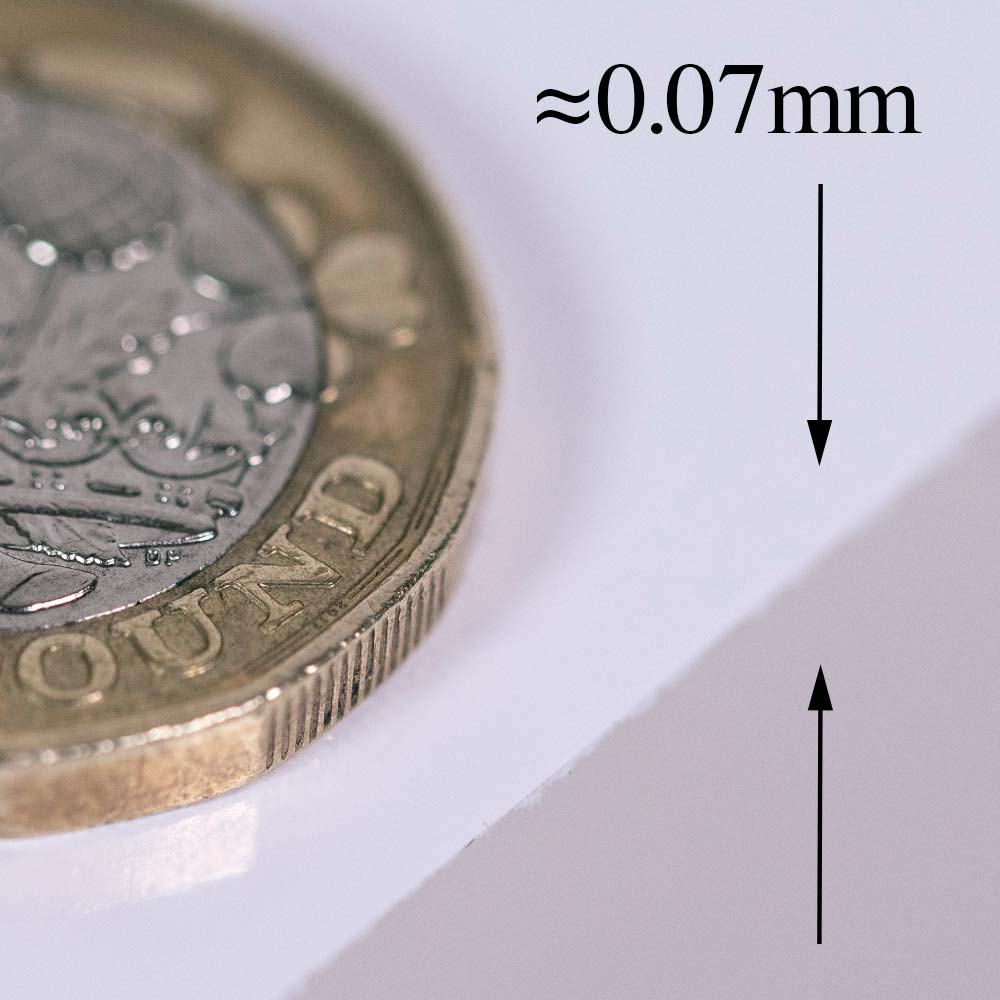 Please select:
£

3.72

each (inc VAT)

£3.10

each (ex VAT)
no smoking symbol & wording - to meet july 2007 smoking ban guidelines
It seems a very long time ago since the days of smoke-filled pubs and smoking sections in restaurants. Since 1st July 2007 it has been illegal to allow smoking in commercial or public buildings. The Smoking Ban also included regulations of signs and how they needed to be displayed.

Do these signs comply with the 2007 smoking ban?
Yes. These signs are completely compliant.
Where do you need to display these signs?
These signs need to be displayed in every entrance to a building. They also need to be displayed in a prominent position.
There isn't really any detailed guidance on what constitutes 'prominent'. Just walk through the entrances of your business and think where you would be likely to look and place the signs at eye height. For very large spaces we do offer a range of very large A2 size signs.

What size do these signs need to be?
The signs have to include the international no smoking symbol (the smoking cigarette inside a red circle) at a size of no smaller than 70mm.

What do the signs need to say?
The signs need to say:
"No smoking. It is against the law to smoke in these premises".

Could I just use a handwritten sign?
This might seem tempting, but this could land you in hot water. In 2011 a publican in Wales put handwritten signs up at the entrance to her pub. She was caught and fined £150 because her signs did not comply with legislation.

What about vehicles?
Commercial vehicles are also covered by No Smoking Legislation. If you have a commercial vehicle then you need to make sure you have signs displayed in a prominent place. You can apply these to windows or to the dashboard of a vehicle.
Sign Text:
No smoking. it is against the law to smoke in these premises
Product Type:
Safety Poster
Dimensions:
400x600mm
Material:
Vinyl / Sticker
Orientation:
Portrait
Text Colour:
White
More...
Need signs with your brand or logo? | Need signs in a different language?
Add £50 for a 5% discount
Customer Feedback: