Covid 19 multi sign (Espanol)
Product code: CH6024ES-A4P-PV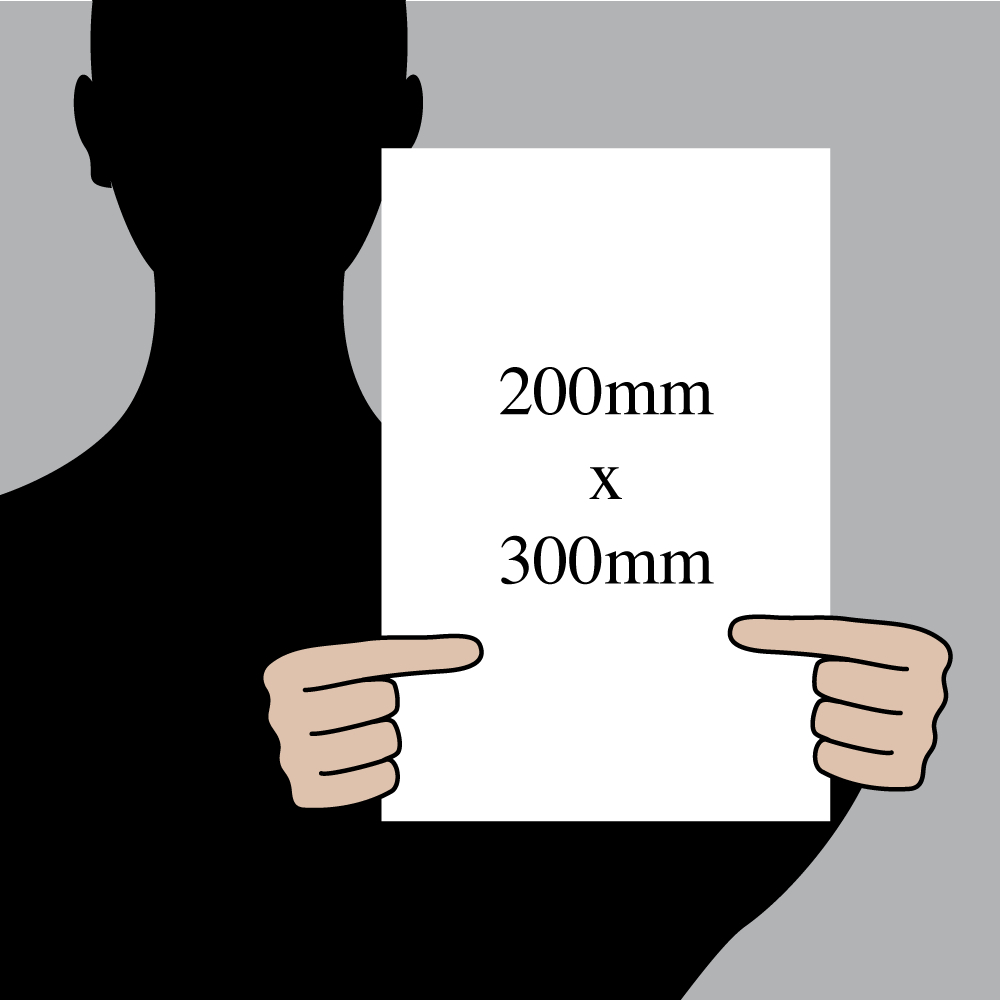 Please select:
£

13.16

each (ex VAT)

£15.79

each (inc VAT)
Composite Covid-19 sign (Espanol)
Please note: We also have a range of Generic Keep Distance Signs without 2m, and 1m Distance Signs if those are more suitable.
Sign Text:
Evite el contacto. Evite tocarse la cara. Lave o desinfecte sus manos. Mantenga una distancia de seguridad de al menos 2m. Tose o estornude en el plexo del codo o en un panuelo. Quedese en casa si esta enfermo.
Product Type:
Composite Safety Signs
Dimensions:
200x300mm
Material:
Vinyl Photoluminescent sticker
Orientation:
Portrait
Text Colour:
White
More...
Add £50 for a 5% discount
Customer Feedback: