Please keep 2m apart floor graphic yellow Sign
Product code: IH6062-C30-FV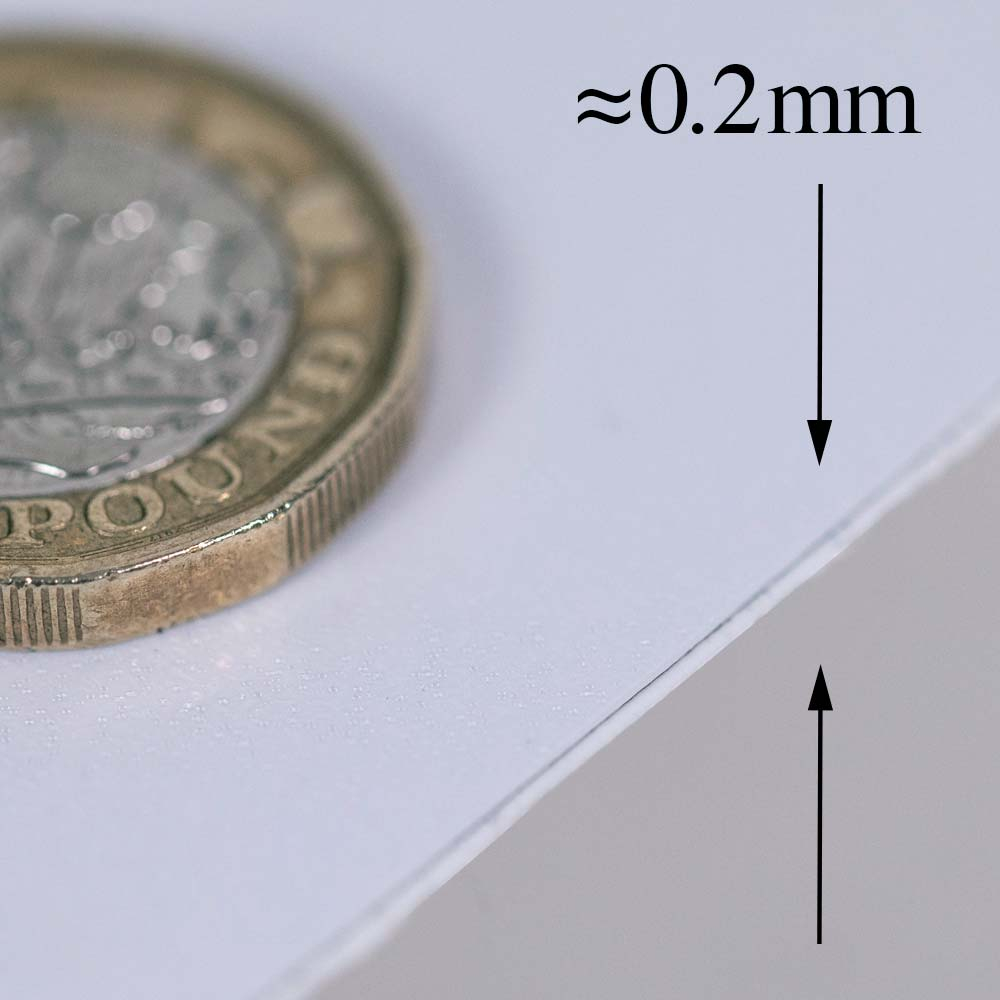 Please select:
This high tack vinyl sticker has been covered with a protective floor laminate making it durable and safe to walk on.
£

18.82

each (inc VAT)

£15.68

each (ex VAT)
Keep 2m distance floor graphics - to be applied a 2 metre intervals to support social distancing policy - Yellow
Please note: We also have a range of Generic Keep Distance Signs without 2m, and 1m Distance Signs if those are more suitable.
Sign Text:
Please keep 2m apart floor graphic Yellow
Product Type:
Safety Sign
Dimensions:
300mm dia
Material:
Floor Vinyl
Orientation:
circular
Text Colour:
Black
More...
Need signs with your brand or logo? | Need signs in a different language?
£ 15.68
£ 23.86
£ 46.52
Add £50 for a 5% discount
Customer Feedback: