first aid burns & scalds instruction poster Sign
Product code: SX472-A4P-V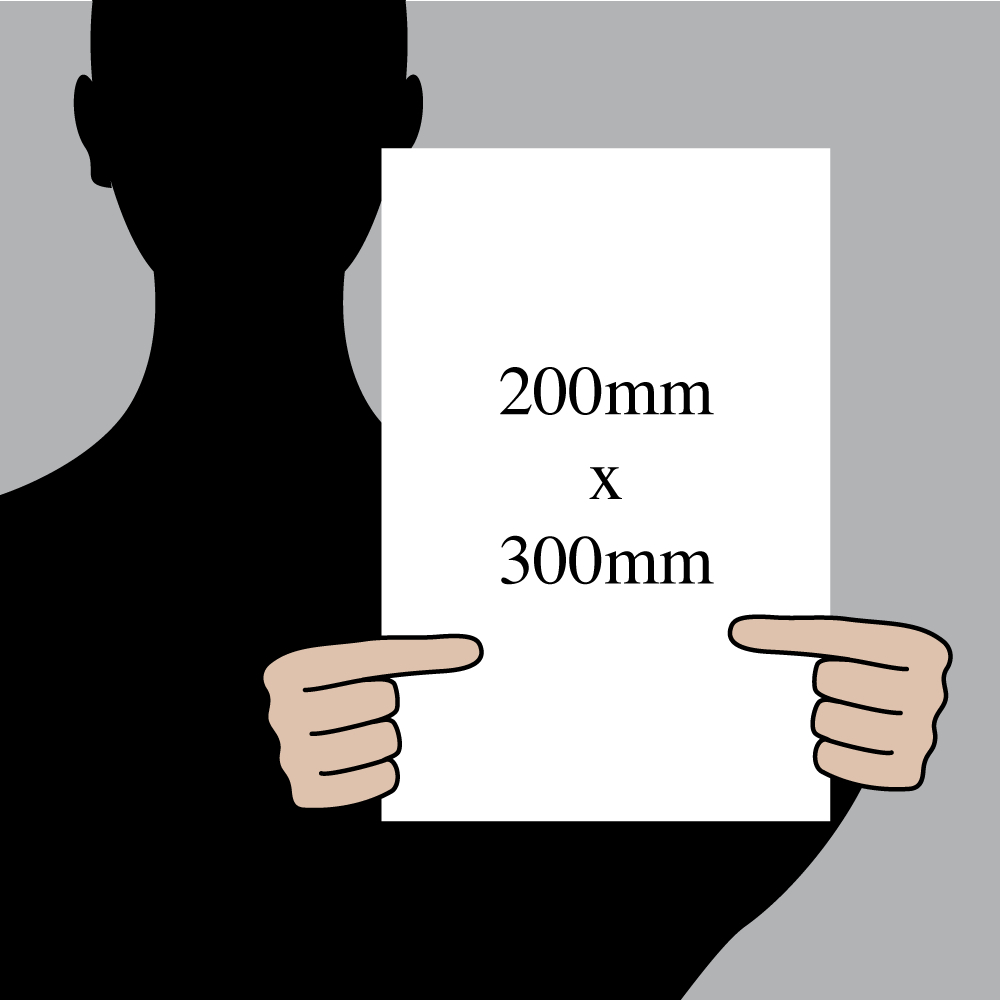 Please select:
£

4.79

each (ex VAT)

£5.75

each (inc VAT)
First Aid Instruction poster burns and scalds
Sign Text:
First Aid burns and scalds ACT AT ONCE DELAY IS SERIOUS 1 Immediately immerse the affected area in (or pour over) cold running water for at least 10 minutes or until the pain is relieved. 2 In the event of swelling, remove anything that may cause constriction i.e. belt, shoes, rings, etc. 3 Cover affected area with dry sterile dressing. 4 Seek medical attention. EMERGENCY SERVICES
Product Type:
Safe Condition Sign
Dimensions:
200x300mm
Material:
Vinyl / Sticker
Orientation:
Portrait
Text Colour:
Black
More...
Need signs with your brand or logo? | Need signs in a different language?
Add £50 for a 5% discount
Customer Feedback: