Defibrillator Poster BHF Sign
Product code: SX5909-A5P-V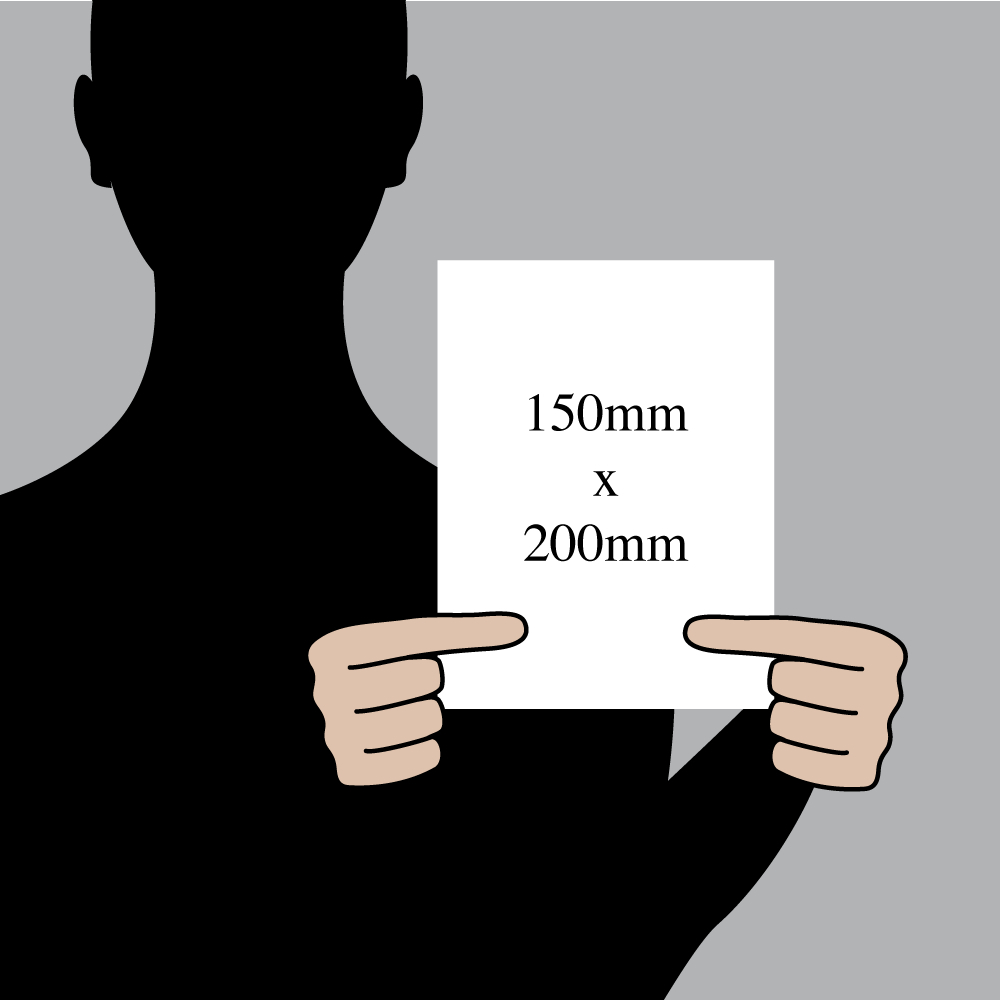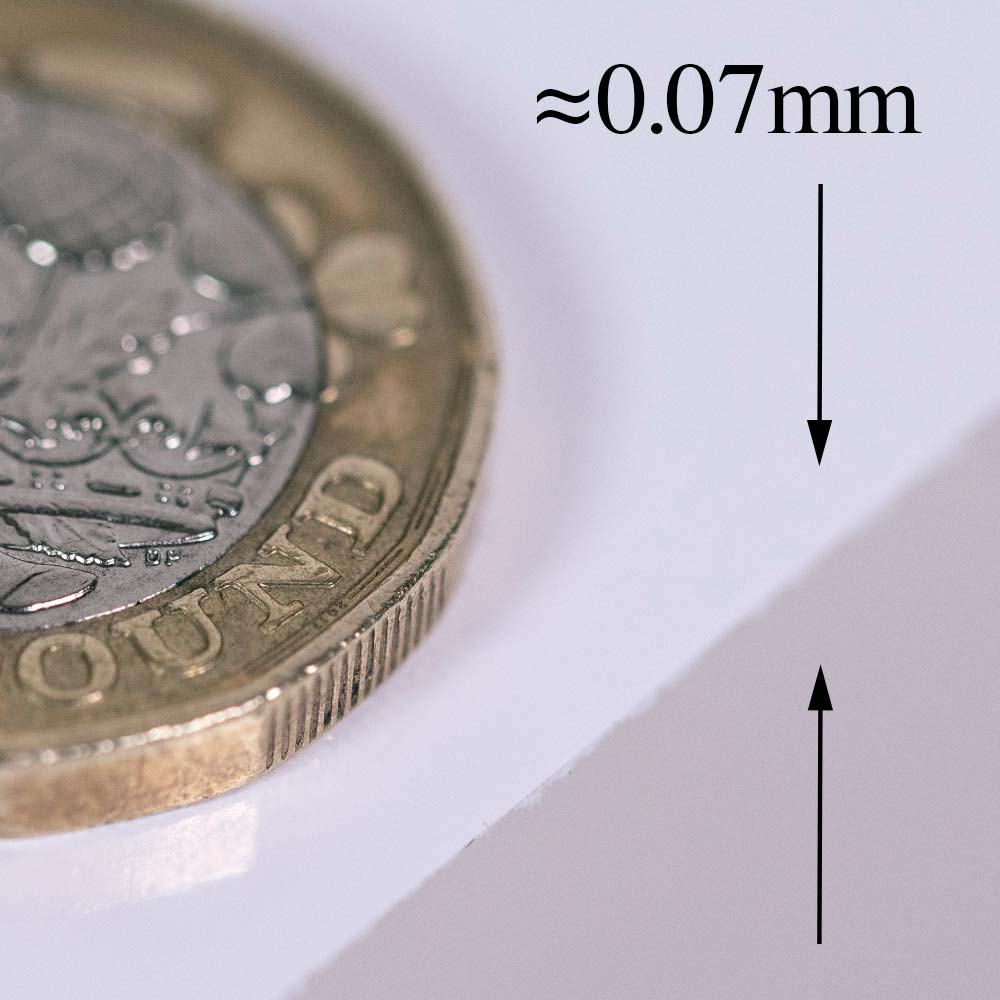 Please select:
£

3.72

each (inc VAT)

£3.10

each (ex VAT)
This new design of defibrillator signage has been developed by the British Heart Foundation in collaboration with the Recusitation Council. The aim is to make it easier to understand if people are unsure what the current terminology 'AED' or 'defibrillator' means.
Sign Text:
Defibrillator Heart Restarter. Anyone can use it. No training necessary. For an unconscious person NOT breathing normally - Call 999, Start CPR, Switch on defibrillator, Follow its instructions
Product Type:
Information Sign
Dimensions:
150x200mm
Material:
Vinyl / Sticker
Orientation:
Portrait
Text Colour:
Green
More...
Need signs with your brand or logo? | Need signs in a different language?
£ 3.10
£ 3.41
£ 4.79
£ 5.27
£ 6.51
300mm (12") / 400mm (16")
£ 7.69
300mm (12") / 400mm (16")
£ 8.46
Plastic semi rigid 1mm self adhesive
£ 9.77
£ 10.04
Plastic semi rigid 1mm self adhesive
£ 15.07
400mm (16") / 300mm (12")
£ 16.15
300mm (12") / 400mm (16")
Plastic semi rigid 1mm self adhesive
£ 24.22
Add £50 for a 5% discount
Customer Feedback: